Lapland is a vast wilderness region in the northern Europe. It is a land of Sami people and reindeer, fells, fjords, rivers, marshlands, and many types of wildlife. In other words, a fabulous destination for outdoor lovers, road travelers who appreciate majestic landscapes and for nature photographers. I recently wrote a guidebook to Lapland, and since I have extensively toured the region I can tell that it provides almost endless opportunities for delightful nature photography.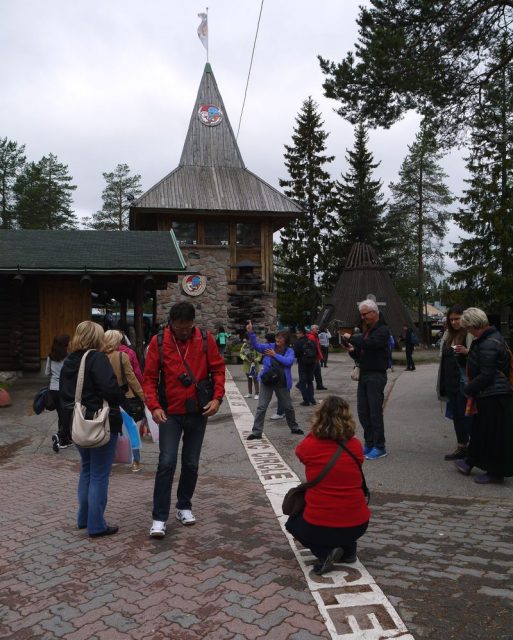 The Arctic Circle in Rovaniemi.
Before I share you my recommendations for the best places to visit and to take those perfect pictures of fells, fjords, villages, reindeer and people of Lapland, let me give you my estimation what is the most photographed place in Lapland. It probably is the Arctic Circle in Rovaniemi, Finland. Rovaniemi is a major traffic hub in Lapland where tourists arrive across the world. The Arctic Circle is only a few miles from the airport and from the city, and it has developed into a major attraction.
Top 5 places in Lapland for exciting landscape photography
Abisko, Sweden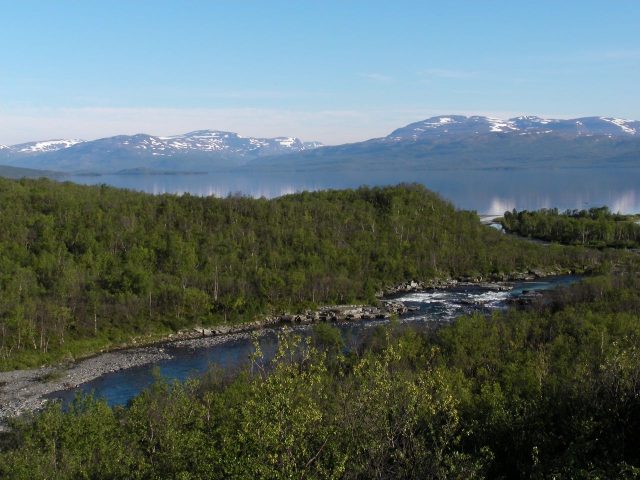 The scenery in Abisko is magnificent both in summer and winter. In summer (July and August) it is warm and you can shoot through the night because there is some sunlight even at midnight. In winter, it is cold and dark, but the Northern Lights, snowy landscape and perhaps spending a day on a ski track makes it all worth it.
Kilpisjärvi, Finland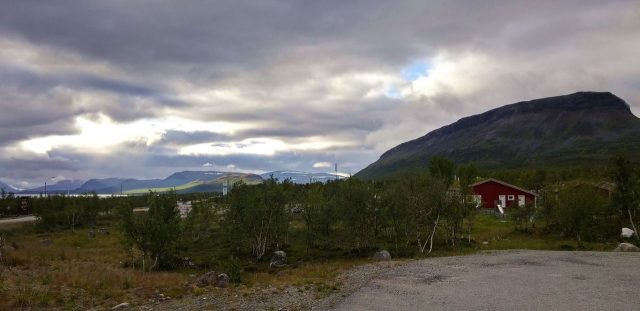 Saana fell is the landmark and the most photographed item in Kilpisjärvi, but there is much more. Kilpisjärvi is located in the fell region, but you don't have to go far towards west when the landscape changes quite dramatically. After entering Norway, gently sloping fells turn into mountains, gorges and fjords of Norway. Great variety for photographers in a relatively small area.
Lofoten, Norway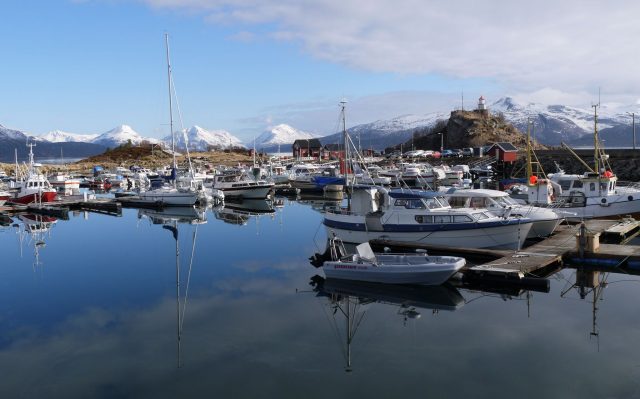 Lofoten is a large archipelago on the northwest coast of Norway. When you arrive on Lofoten, you can forget about rushing from one place to the next. The landscape is all about mountains and fjords across the islands. Small villages and tiny fishing towns here and there on the shores remind travelers that people live here, too. The sea provides additional photography opportunities: whale, seal, and bird watching tours give a new perspective to the scenery and wildlife.
Tromsö, Norway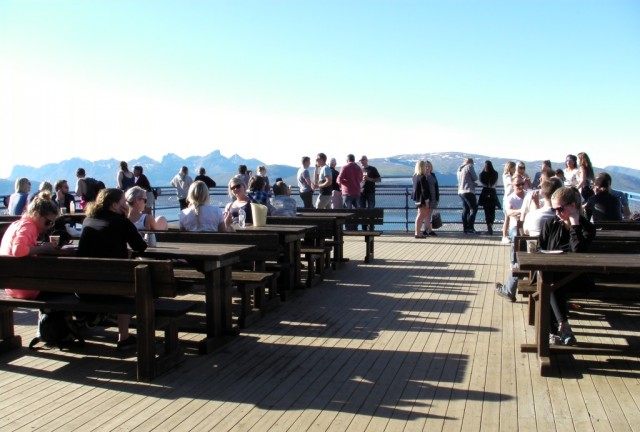 Tromsö gives photographers opportunities not only to capture images of spectacular sceneries, but also city life. It is a vibrant city, full of young energy that university students bring to the streets, many restaurants, bars and cafés. Since mountains and fjords surround Tromsö, hiking to the heights or taking a sea tour provide many new angles for photographers as well.
Ylläs, Finland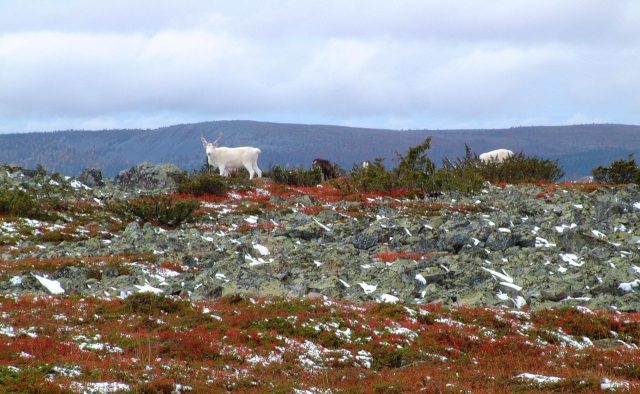 Ylläs is a year-round destination for vacation-goers who seek outdoor activities, but especially Finns love to hike in this fell region in autumn. Fabulous fell sceneries around the year, reindeer, wild berries, and the colors of autumn. In addition to the environment, Ylläs and the region around it is a home for a few resorts that make traveling and staying in there easy and convenient.
How, where and when to travel in Lapland?
A trip to Lapland requires some planning because the distances can be long and towns are few. The guidebook (Lapland – North of the Arctic Circle in Scandinavia) I wrote helps in all aspects of planning and actually traveling in this exotic region.
Here are a few bookstores where the Lapland guidebook is available:
Amazon.com
Amazon.co.uk
Apple iBooks
Barnes & Noble Nook Books
Google Play Books
---
[email-subscribers namefield="YES" desc="Subscribe to our newsletter on ebooks, writing and photography:" group="Public"]