When someone is planning a move to a foreign city, considering a new destination where to work remotely, or simply scanning exciting cities to visit, a factor that may have an impact on the decision is how smart a city is. IMD, a leadership development consultancy, has published Smart City Index that evaluates 109 cities across the world for their governance and how they are making use of technology for improving life in the cities.
Top 25 smart cities in the world in 2020 are (comparison to the previous year's ranking in parenthesis):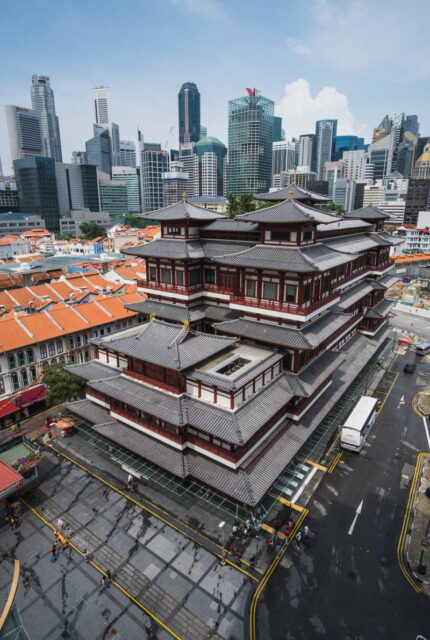 Singapore (0)
Helsinki (+6)
Zurich (-1)
Auckland (+2)
Oslo (-2)
Copenhagen (-1)
Geneva (-3)
Taipei City (-1)
Amsterdam (+2)
New York (+28)
Munich (new)
Washington D.C. (+19)
Dusseldorf (-3)
Brisbane (+13)
London (+5)
Stockholm (+9)
Manchester (new)
Sydney (-4)
Vancouver (-6)
Melbourne (+4)
Montreal (-5)
Hamburg (new)
Newcastle (new)
Bilbao (-15)
Vienna (-8)
European cities dominate the top positions: 15 of 25 highest ranked smart cities are in Europe.
You can download the entire ranking from the IMD web page.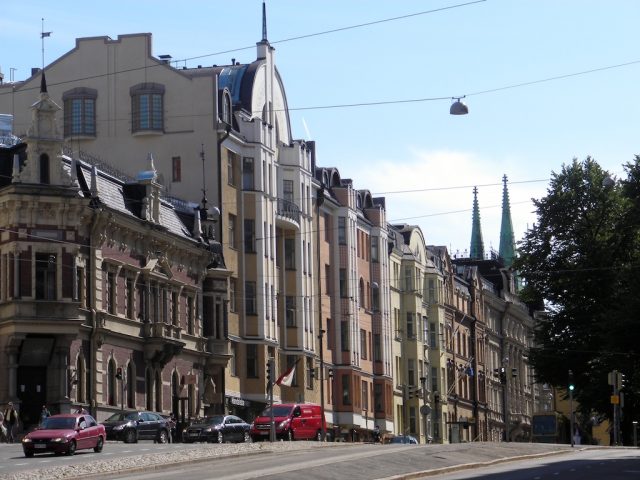 What is a smart city?
The IMD study assesses the following things as measures how smart a city is:
Health and safety: sanitation, safety, recycling, air pollution, medical services, and how many of these services residents can access online.
Mobility: traffic flow, public transportation, and availability of vehicle and bicycle sharing services, apps for transportation tickets and schedules.
Activities: green spaces, cultural activities, and online ticketing for activities.
Work and educational opportunities: educational system, provided employment services, and schools teach IT skills, internet availability and speed meet modern requirements.
Governance: corruption minimal, residents voice is heard, and access to digital documents is comprehensive, online voting.
The study doesn't provide a definition for a smart city, but for instance, EU does:
"A smart city is a place where traditional networks and services are made more efficient with the use of digital and telecommunication technologies for the benefit of its inhabitants and business.
A smart city goes beyond the use of information and communication technologies (ICT) for better resource use and less emissions. It means smarter urban transport networks, upgraded water supply and waste disposal facilities and more efficient ways to light and heat buildings. It also means a more interactive and responsive city administration, safer public spaces and meeting the needs of an ageing population."