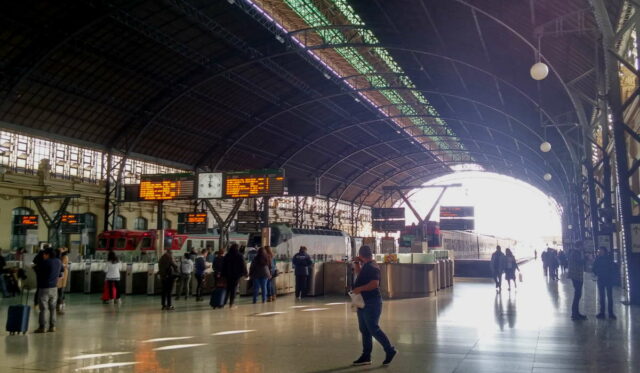 In addition to managing life and work on the road, a traveler must organize life and work at home before leaving. Plenty of small things require attention just when it would be important to focus on, for instance, train schedules, rail platforms and ticket options for a night train to Nice, France. A task automation service like IFTTT can help in many daily tasks.
What is IFTTT and how does it help you automate tasks?
Did I remember to switch on the timer for terrace lights before leaving on a trip? How do I take the time to keep my family and friends updated where I am when I'm constantly on the move in Europe? What is the temperature in the living room back home?
If This Then That (IFTTT) is a name of a cloud service that lets people automate small tasks on their computers and mobile devices. The curious name originates from computer software programming: if this condition is true, then do that. If it is false, do something else. For instance, if you post a photograph on your Instagram account, then send it to your family members via email as well.
IFTTT easily automates routine processes like the described photo sending example. Smarter rules can be specified as well. For instance, if you post a photo on your Facebook page with a hashtag #travel, the photo can be sent to your Twitter feed. Without the hashtag, the photo isn't posted on Twitter.
All that is required is a free account on IFTTT, connecting your services to the IFTTT account and activating the tasks you want.
Another example is electronic devices that control, monitor and automate tasks at home, like temperature and lights. They can communicate with the home owner to the other side of the world via the internet. IFTTT can connect to many of these home gadgets, enabling task automation and monitoring.
A service like IFTTT is an invisible travel assistant
Getting started with IFTTT requires some effort because you have to find existing or create new rules for the service to automate decisions for you. Fortunately, that's easy because IFTTT has thousands of rule templates that programmers have already created. All you have to do is to connect your personal accounts or home gadgets to your IFTTT account, and specify which rules to activate.
For many travel-related tasks, the IFTTT application must be downloaded to a phone that you are carrying along on the road.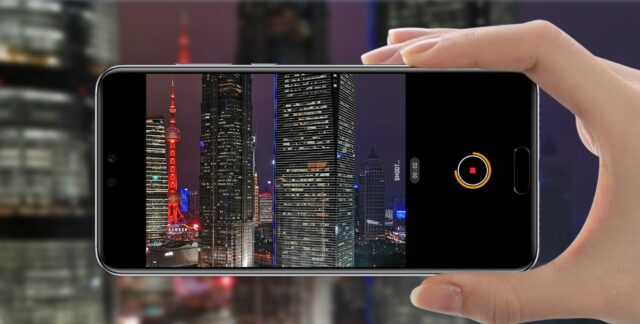 Here are few examples for tasks that travelers can adopt straightaway (available here):
Send a text message from your Android device when you enter a specific area
Use a hashtag with a photo to let your friends know where you are
Save new popular travel articles to Pocket for reading them later
Tag pics with #vacation to automatically add them to your Day One journal
Send a text message from your phone when you check-in at a airport
Automatically send vacation pictures and video clips to family via Gmail and save them to Google Drive
Save your trip maps with to Google Drive
Wake up when you reach your destination train station
Send photos to relatives and friends via Gmail, so they don't need an account on Instagram
Notify on new flight deals out of your city from @TheFlightDeal
Remember where you parked your car
Get Reddit vacation tips emailed to you daily from a specific destination's subreddit
If you have gadgets that control and monitor your home, here are some tasks that can be automated:
Turn lights on at sunset
Automatically create a vacation period on an ecobee thermostat when you add a vacation to your calendar
Have your lights turn off automatically at sunrise
Have Genius Hub automatically adjust your heat when Google Calendar shows a scheduled vacation