Camera technology on modern smartphones is, in fact, amazingly good. Wisely, smartphone manufacturers are not anymore competing for the number of megapixels the camera can capture, but they are competing for the quality of images. Selfies maybe the most common type of photo captured on a smartphone, but many photographers – even professionals – use their phones for landscape photography as well. Here are tips for snapping beautiful sceneries on a smartphone.

The following eight tips were shared by David Hayes on Enlight App blog.
1. Go old school. Study great photos and paintings created by masters.
2. Give your landscape a focal point. Something that leads the viewer into the world the image portrays.
3. Pay attention to the foreground of the frame. An object in the foreground gets attention.
4. Leading lines. A line – a road, path or similar – is a proven technique to implement the tip 2 or 3.
5. What is in your horizon? Decide if the sky has a dominant role in your picture or the earth, and follow the rule of thirds.
#6: Watch your light. Shadows create contrast and sometimes, drama. An hour after sunrise and an hour before sunset have magical light.
7. Capture movement. This is difficult in a still image, but an experienced photographer can capture movement.
8. Perspective. Find new angles for your landscape images.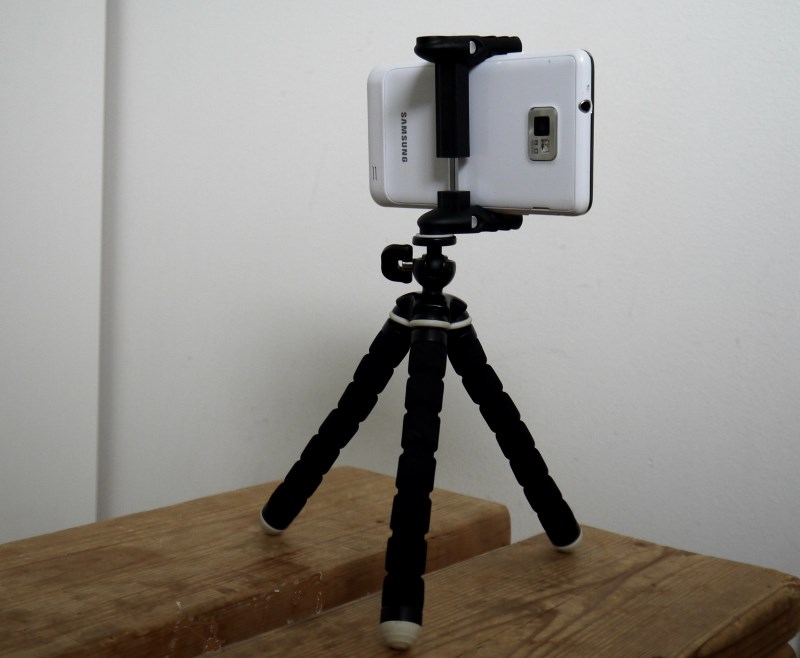 Two additional tips that we have found useful:
1. Get a phone holder that you can attach to a tripod. It lets you take selfies with the timer on your phone camera and if you shoot video, you get better quality video clips.
2. In some places, the landscape should be captured as a panorama image. Check the features of your camera if it allows taking panorama photos. If it doesn't, the panorama image can be created afterwards, but it tends to be tedious work.
Check out tips from a professional photographer for landscape photography on a smartphone.
Don't forget to shoot video. Here is an example how a smartphone video camera captured exactly the right moment when the sun was setting over the sea. The only camera that was around at the moment happened to be a phone, and it did a great job.
Books that feature landscape photography are, for instance, a travel guide to Provence and a guide to Sweden.