Nordic countries are far-away, exotic destinations to many travelers. The northernmost region of Europe has plenty of space, vast wilderness areas, relatively few people, and neatly organized societies. Because of distances, it is a good idea to plan ahead a trip to Scandinavia, and learn a little about the culture as well.
Traveling in Scandinavia ebook is filled with tips to Finland, Norway and Sweden. The book is free to download right away simply by choosing an EPUB or Kindle version of the ebook.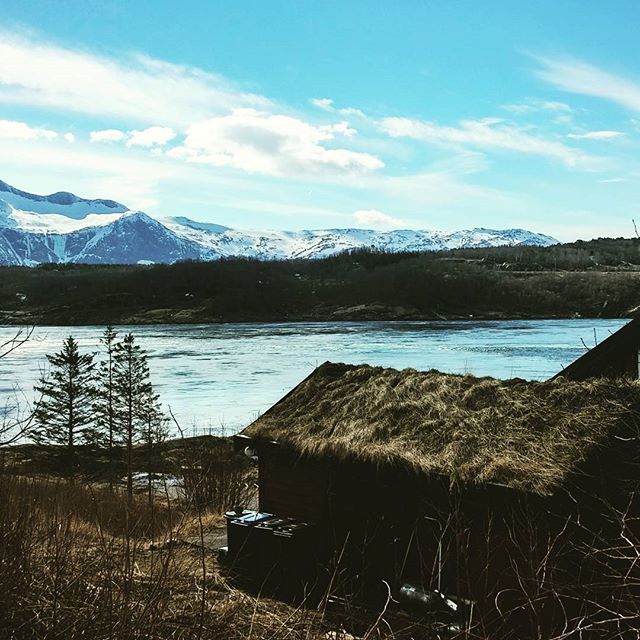 The book has plenty of tips for destinations in Sweden, Norway and Finland. Customs and etiquette in Nordic countries are different from the rest of Europe, and behaving in sauna is easy after adopting a few key lessons from the book.
Klaava Travel Guides that have been published earlier and cultural guides provide the essential information for the book, and select chapters from a cookbook, and a history book. In any case, the book provides an overview on Scandinavia from many perspectives.
Many travelers prefer summer and sun, whereas others like snow and fun. Summer and winter are the best times to visit Finland, Norway and Sweden. A typical summer day is warm but not too warm for outdoor activities, like hiking, biking, fishing, kayaking, or whatever your favorite outdoor exercise happens to be. During winter, skiing is the number one outdoor activity, but snowmobile rides are increasingly popular as well.