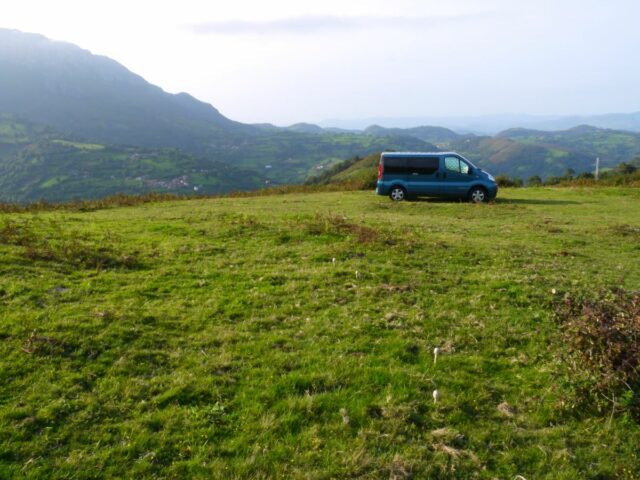 Vanlife – living and traveling in a campervan – is a relatively new trend that has been reported in media, but not much researched or surveyed. How many people really are interested in living in a van? Move.org, a U.S. based online service about the business of moving, has surveyed hundreds of Americans, and discovered some nuggets of information about vanlife.
People who were asked about their attitudes for vanlife in the time of Covid-19 virus pandemic were quite realistic about this new way of life. Only 7% said they would never even think about living and traveling in a campervan. 25% answered they would live vanlife for 6 – 12 months. In addition, 24% believed they would to stay in their moving home for 2 or more years.
Here is the published summary of the survey:
24% would live in a van for 2+ years
25% would be willing to live in a van for 6 months to a year
35% would like to be located in beach regions
35% are primarily drawn to van life to travel and be outdoors more
33% said their primary motivation to live in a van would be travel
23% said their primary motivation to live in a van would be to live without rent or a mortgage.
52% were more likely to consider van life as a result of COVID-19
72% would trade the comfort of their home to pay off debt
74% would choose van life if it meant they could retire comfortably
7% wouldn't consider van life under any circumstance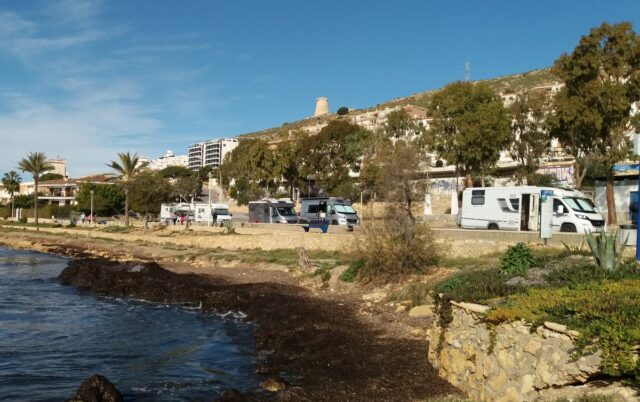 Practical tips for vanlife planning
The most important things to do when planning to make a lifestyle change for vanlife:
Before investing in a vehicle, try a road trip with your companion and pets (whoever is planning vanlife with you, if anyone) a long enough period in a campervan or motorhome. Rent a vehicle and make a road trip for a couple of weeks or even longer.
If you are completely new to campervans, RVs and motorhomes, try out different vehicles to find out which one suits you. A campervan and a motorhome are hugely different vehicles in every aspect of traveling, living and working in it.
If you want to build your own campervan, you must have enough experience about these vehicles and road trips to be absolutely sure which features are required and what is unnecessary.
Those professionals who want to work in their campervans or motorhomes must have the needed communication tools and test the tools in a variety of places. How many days can you survive without plugin electricity?
Especially, in southern Europe every autumn sees a migration of pensioners and digital nomads from northern Europe. Some of these people find a good spot in a camp site and park their campervan or motorhome there for the entire winter. Is it vanlife?