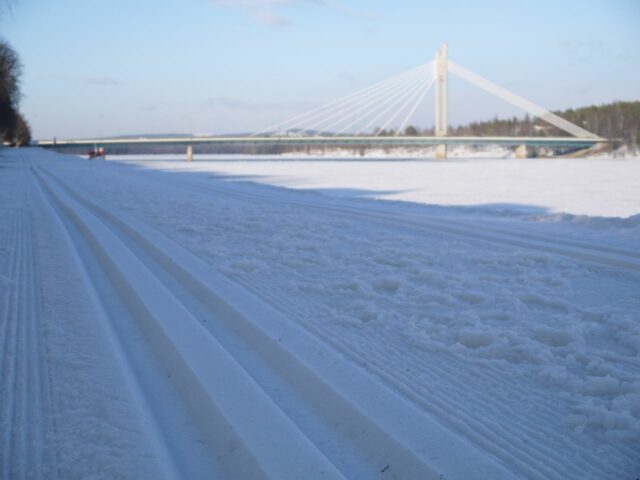 Winter in Europe is full of snow if you head north or to high mountains, or sun and sea if you head south. Lonely Planet has ranked Europe's top 10 winter destinations, and the list features both snowy adventures and warm Mediterranean destinations. Before booking a trip, check the destination's travel recommendations and restrictions since the pandemic status in each European country is different.
Here are the top 10 winter destinations in Europe 2020-2021 according to Lonely Planet.
Rovaniemi, Finland. Rovaniemi has developed its tourist and travel services for years, and has become the central town of Lapland. You can stay in a low cost or high cost hotel in the city, and start a snowmobile safari practically from the hotel door. Santa Claus center is a few miles outside the city where the Arctic Circle is marked on the ground. There are a couple of sights in the town as well, like the Arktikum center and Alvar Aalto architecture.
Christmas markets in Germany and Austria. If you don't get enough Christmas hype and hassle at home, traditional Christmas markets in Central European towns will satisfy you.
Abisko. Sweden. A hiker's and cross-country skier's mecca in Swedish Lapland. The unique, mountainous landscape is something very special in Abisko. By the way, don't believe anyone who claims that one place is better than another for viewing the Northern Lights. All you need is cloudless sky and clear view to north.
Athens, Greece. Avoid the crowds and the heat, and explore the city at your own pace.
Copenhagen, Denmark. The old city center has always something you haven't seen before even if you have visited the city of bicycles multiple times. A canal tour is a must also in winter – just ensure you get an indoor seat on the canal boat.
Budapest, Hungary. One of the most beautiful (and visited) ancient cities of Europe.
Jasna, Slovakia. Ski resort on Tatra Mountains.
Andalucia, Spain. The pleasant Mediterranean climate attracts travelers all year to the coast, but the best sights are in inland towns and cities, like Cordoba, Granada, Ronda and Sevilla. The states of Murcia and Valencia on the Mediterranean coast also have excellent destinations during winter.
Transylvania, Romania. The region is exploiting the story of Dracula, but it is a naturally beatiful region, anyhow.
Venice, Italy. Less crowded and perhaps less smelly canals than in summer welcome visitors to this amazing, unique destination.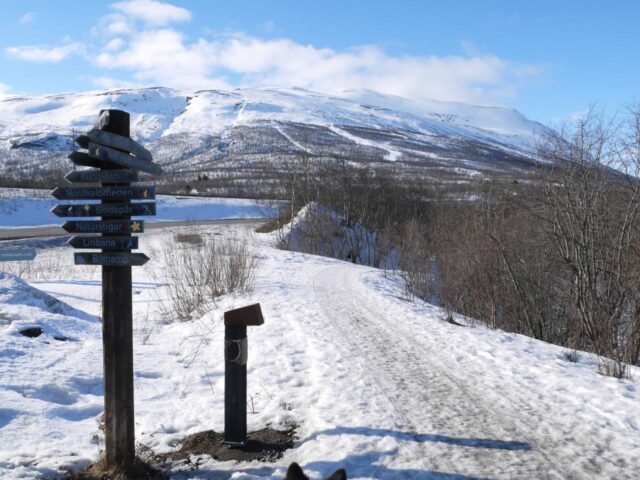 Here are a few more tried and proven winter destinations from our writers:
Nice and the Riviera coast is a fabulous destination in winter. One day temperatures may hover around 20C / 68F and the next day if the mistral wind blows from north you will need a proper winter coat.
Portugal's south coast, Algarve, has become a popular winter escape for northern Europeans. The region lacks big cities, but the coast is so varying and scenic that most visitors stay close to the sea – unless they are on a golf course.