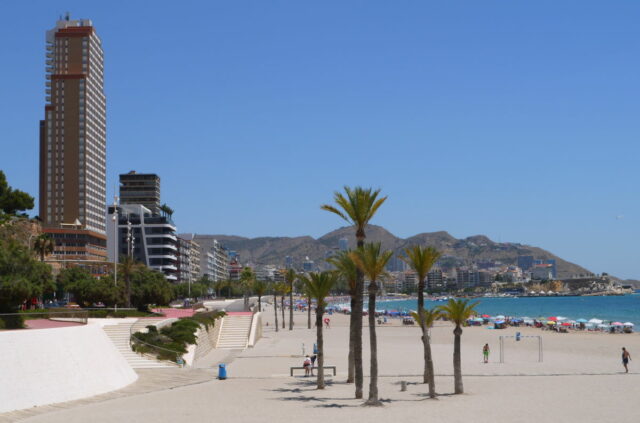 I lost my faith in Airbnb after I stayed in an apartment with misleading description and questionable reviews. After reporting the false information, Airbnb didn't lift a finger to correct anything. In the future, Airbnb and other online services like Booking.com have to react because recently, a person in Italy has been sentenced to prison for nine months for writing fake reviews about hotels for money. The entrepreneur marketed review writing services actively to Italian hotels until enough people alerted TripAdvisor that took the case to court.
The business that provided review writing services for hotels marketed its services primarily via email. It worked, because only at TripAdvisor, several hundred fake reviews produced by the business were identified. In addition, TripAdvisor claims it blocked more than 1000 attempts to publish reviews by the same business. The online travel booking service also said it has prevented 60 other sources from publishing fake reviews.
Selling and publishing fake reviews was considered a fraud in Italy. Reviews at TripAdvisor are published under pseudonyms. At this travel site, it is perfectly all right to write a review about any place – whether you have been there or not. Reviews can also be considered as opinions, not facts. Nonetheless, Italian court decided that publishing fake reviews is against the law, and threw the entrepreneur into jail.
Fake reviews can be ordered for a few dollars
Online job boards that connect freelancers to businesses that need temporary resources, like Fiverr feature plenty of people willing to write any reviews for a small fee. Fiverr and other similar sites are global services where freelancers, for instance, from India and Philippines offer their help. It is an easy and low-cost way to hire freelancers to write reviews. These freelancers have no fear of ending up in court for the services they sell to businesses.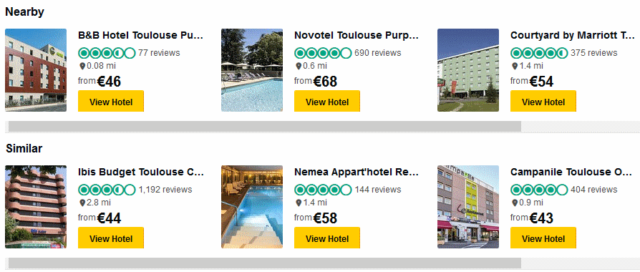 Misleading, incorrect information and fake reviews in travel industry is a gigantic problem
TripAdvisor claims it has prevented 60 businesses from providing reviews for money, but how many fake reviewers are continuously feeding information to the service right now? What about all the other online booking services, like Expedia, Hipmunk, Kayak, or a review service like Yelp? It is impossible to catch all fake reviews on all services. They are written by people and most of fake writings look like any other review, after all.
Every online travel service has its own procedures for identifying completely fake, or purposely positive and negative reviews. TripAdvisor believes it has so much historical data in its archives that a software algorithm can recognize certain patterns in false reviews.
Maybe so, but a good writer can produce a credible review that it is almost impossible to prove false.
European Union has estimated that up to 16% of online reviews maybe fake, and in some countries up to 45% of reviews can be fabricated.
The scale of fake travel information is so vast that UNWTO (World Tourism Organization) has assigned a Committee to determine solutions that all parties – online booking services, travel businesses, and tourists – could be happy with. So far, the Committee has published recommendations that mean well, but lack detail.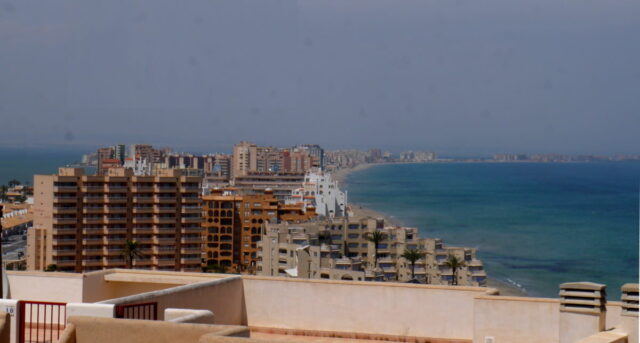 What can a traveler do to avoid fake reviews?
How did we learn about travel before online booking sites existed? For example, we read travel guidebooks. We also browsed magazines and newspapers that featured travel articles written by professionals. Many travel-related magazines are still alive and well, and today they are available both in print and digital. The information in these sources – books, magazines and newspapers – can be trusted (of course, we can have a different opinion on a destination if it is beautiful or boring, but the facts in traditional sources tend to be correct).
Recently, we stayed at a hotel in Portugal. After checking out, the hotel asked for our review via email. It was a member of a large European hotel chain. We were only allowed to review the place where we had stayed. All reviews were published under customers' real names. This method reduces fake reviews considerably, but can't be foolproof.
Online reviews written by real customers and fake reviewers are here to stay. Online travel services must radically improve their review systems before we can trust them at all.