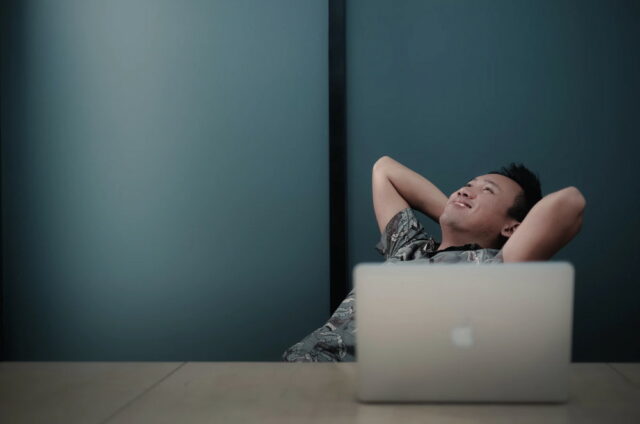 Thailand often exists in people's minds as a stereotypical tropical paradise, full of beaches, good food, and exciting Muay Thai matches. These stereotypes aren't wrong, but they're not fully right either. Thailand's increasingly modern culture continues to have so much to offer. In fact, many tourists would be surprised to know just how different Thailand's millennials are from the image they have of the country.
Below are some of the most interesting aspects of Thailand's increasingly modern millennial culture.
The growth of contemporary art
A thriving arts scene is one of the main hallmarks of any great city, and Bangkok is teeming with it. Culture Trip's guide to Bangkok's art galleries proves just how vibrant this scene is. Indeed, it looks like Bangkok is cementing itself as one of the primary contemporary art scenes within Southeast Asia.
The galleries within the capital city cover a range of art forms, whether it's street photography or textile work. The first Bangkok Biennial was launched in 2018, and artists all over the world continue to support its growth.
The continued dominance of online gaming
Online gaming has been garnering global fame for quite some time now, but most people would be surprised to know that the heart of this growth is located in Southeast Asia — especially in Thailand. From joining e-sports tournaments to demanding localized games, Thailand's youth is shaping this new wave of gaming. Local games like Hi-Lo and Gao Gae provide an authentic local experience. You could even argue that Bangkok's gaming cafés put you closer in touch with local culture than tourist-laden street markets!
The rebirth of Thai food
As mentioned in our guide to the sights and sounds of Pattaya, food is one of the hallmarks of Thai culture. In fact, it's one of the main reasons why people dream of going to Thailand in the first place.
That said, a lot of young chefs are trying to revitalize their local cuisine and prove that Thailand is more than just street food. Restaurants like Bo.lan and Nahm are bringing back traditional flavors in a modern way, choosing to serve their meals by course rather than home-style. This sophisticated presentation proves that Thai food is more than just cheap eats.
The emergence of streetwear
Chances are you've heard of the phrase 'streetwear' thrown around once or twice. This approach to urban design has gained popularity across the world due to its androgynous, comfortable fits and edgy designs. Carnival is a Bangkok-based streetwear brand that announces new collections weekly, and is so popular that fans often line up for these new releases and end up selling some items on a huge markup. Despite the prevailing aesthetic that streetwear has, its focus on local prints and designs makes it unique to every city it operates in.
While it's great to visit Thailand for some authentic pad thai or a trip to Koh Samui, taking the time to explore these facets of Thai's millennial culture will give you a deeper appreciation for this country that's both endlessly traditional and increasingly modern.