Portugal is such a hot travel destination these days that after winning the best tourist destination awards, statistics indicate that Algarve, the province on the south coast, is the cheapest European region to visit. There is only one way to find out what all the buzz is about and visit Algarve yourself. Here is a travel guide to Algarve that shows you around the south coast beaches, villages, mountains, castles and national parks.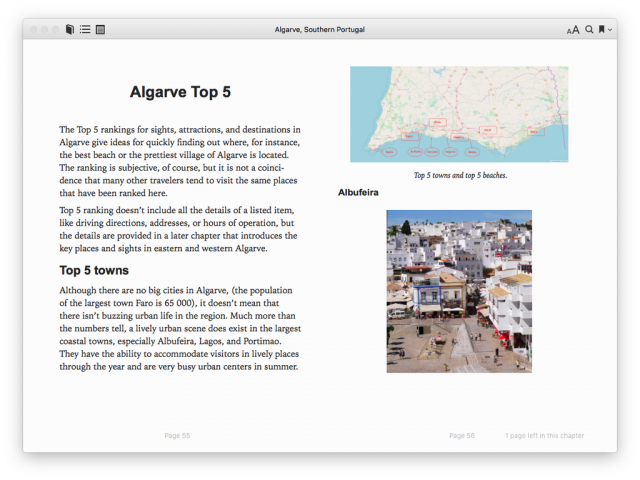 The World Travel Awards is an annual event for travel industry professionals who vote for the best destinations and service providers. The big winner in 2017 was Portugal.
The Best European Destination: Portugal
The Best Beach Destination in Europe: Algarve, Portugal
Even price comparisons favor Algarve province on Portugal's south coast. British 2017 Post Office Holiday Money Report ranks Algarve the cheapest travel destination in Europe, Bulgaria's Sunny Beach the second and Costa del Sol in Andalusia, Spain the third. The ranking included 44 destinations, so it is certainly possible to find even cheaper places to go in Europe, but as major tourist regions are considered, that's the top three.
What does the Algarve travel guidebook say about the reasons why people like to visit Portugal's south coast? According to the author of the book, it is a well balanced combination of sunny climate around the year, relatively new infrastructure for tourism without overbuilding the region, unique coastline, fascinating history as a territory between North Africa and Europe, and remarkable possibilities for outdoor activities around the year.
More about the Algarve, Southern Portugal travel guide and its availability here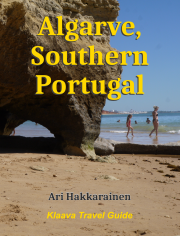 .