News on ebooks, writing and working on the road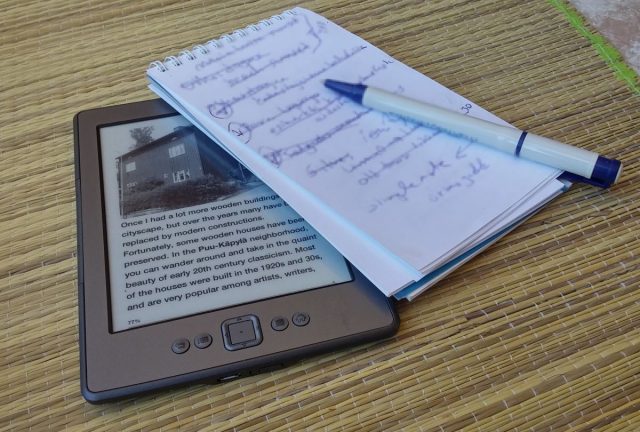 5 Writing Perspectives to Be Thankful For
Writer's Digest
Five nonfiction books that are worth reading for authors independent of level of experience. Some of these books discuss writing, whereas some address other skills and strengths that writers need as well.
Some books aren't meant to be sold
San Francisco Chronicle
A funny column, and oh, so true.
12 Paying Markets for Your Travel Writing
WritersWeekly.com
The post lists 12 US-based travel magazines and online publications that pay for articles. Naturally, when pitching your ideas to these publications, a perfect reference would be a travel-related book.
Algarve, Southern Portugal
Klaava Travel Guide
The hottest travel destination in Europe at the moment is Portugal. Algarve province is located on the sunny south coast of the country.
21 free ebooks for designers
Creative Bloq
Whether you are starting your career as a designer or already have many years of experience, reading nonfiction books about your own field always gives new ideas and teaches a thing or two.
The Writer's Digest Holiday Gift Guide: 30+ Gifts for Writers
Writer's Digest
Nice ideas for gifts, but how about a flight ticket and a room for one month in a peaceful location?
These Harry Potter ebook covers were never released (but should have been)
Mashable
Writing a book is really hard work that takes time and perhaps several revisions. Book cover designers must get used to even more revisions as the alternative cover images for Harry Potter books show. The Harry Potter book series cover designer has published some alternative designs for the book covers.
Suggested Reading for Aspiring Digital Nomads
Hobo with a Laptop
Many writers work where they want and stay places where they feel like staying – as long as it is possible to work effectively in the destination. The same applies to many professionals who only need an Internet connection for doing their job. Hobo with a Laptop is a seasoned traveling professional who has collected an extensive list of essential reading for novice nomads.