News on ebooks, writing and photography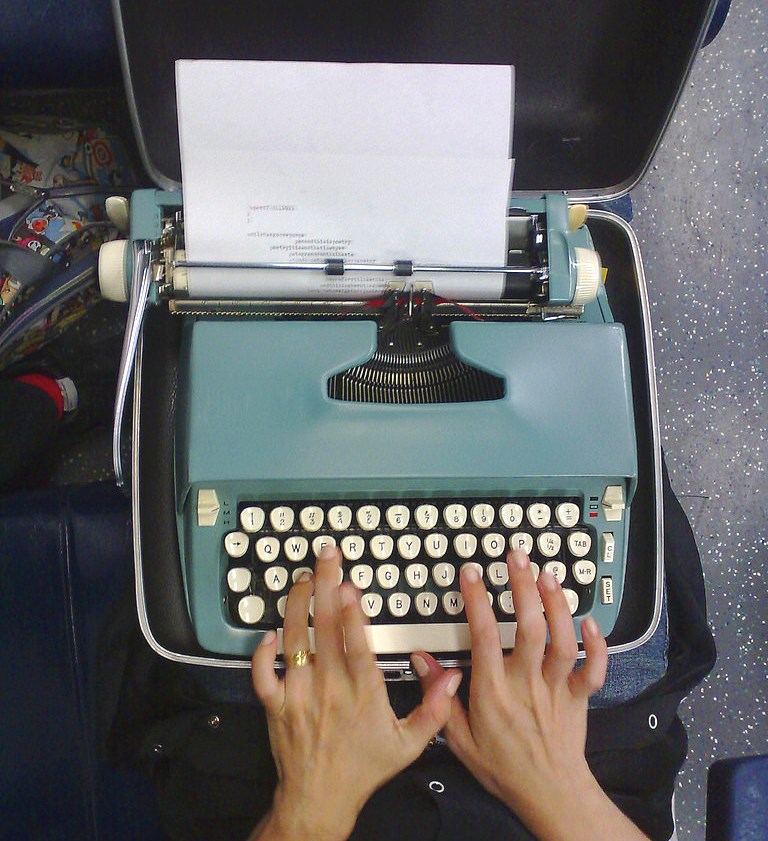 12 Types of Travel Writing Every Writer Should Know
Reedsy
Articles, books, blogs – a few choices for writing about travel. The article introduces the genres and channels of travel writing.
10 Books That Were Written on a Bet
Electric Lit
Fascinating stories about books that were written because the author had accepted a bet.
Best travel photography apps 2017 – All free to download
Mel365
Travel photography apps for smartphones. Fine applications, except for Instagram that still has the most confusing user interface of all the photography apps.
Developing the Writing Habit
The Writing Cooperative
How a writer develops into a professional craftsman is a personal journey. Each one is different, but there are some universal truths how to make the journey. This article provides a few tips for the road.
How To Be Efficient When Working And Travelling
Lifehacker
Many writers like to travel somewhere to work on their book or an assignment because often, they don't have to be in a specific place to write. Also, being away from home frees writers from many distractions (and introduces new distractions). Here is an article with solid advice: 'travel slow' is a valuable tip that everyone will learn with time.
The Herder's Boots
Stephen Parliament
A story of an American man who worked and traveled in Mongolia. The country is changing from a nomad society to an urban and industrial nation, but slowly.
Top 5 Reasons Cruising is the Perfect Writing Vacation
Writer's Digest
I have heard of a writer/translator who did all her work on ships. She didn't board on cruise ships but long distance ships that sailed the seas for weeks. Author Laura Heffernan has discovered that a cabin on a cruise ship can be her temporary office.
A bold open-access push in Germany could change the future of academic publishing
Science
In Germany and in a few other European countries, universities have started a strong push against academic publishers' current business model. And things are changing. Academic publishing is very different from nonfiction and fiction publishing, but valuable lessons about the new world of digital publishing will be learned during the next few years.