People who like to read books, naturally like to visit bookshops and libraries. Sometimes it is only to find out if there is anything new that catches the eye, or to check if an interesting book has mysteriously appeared to a shelf. Then, there are people who love libraries so much that they have dedicated an entire web site for these wonders of civilization.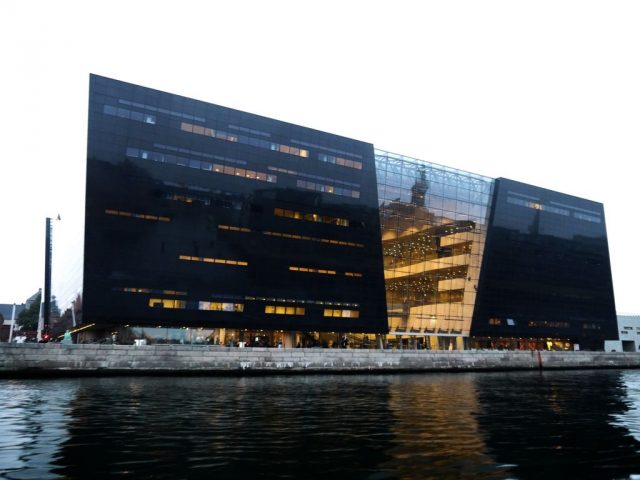 Royal library in Copenhagen, Denmark.
Library Planet's mission is to create a guide to the libraries of the world. Since there are a few of them around the globe, Library Planet relies on crowdsourcing. The site has already managed to get a large number of library introductions to its pages.
At the moment, the majority of library stories are from Europe, but all continents are represented on the site. Maybe the reason for having so many articles from Europe is that there are simply so many magnificent libraries in the old continent, or the founders of Library Planet happen to come from Denmark.
Anyone can contribute an article that introduces a library to the site. The process is simple. Send your story with photos to the Library Planet, and they will edit and publish it. The founders are also planning to publish a book of the introduced libraries once they have enough articles.

Tromsö library in Norway.