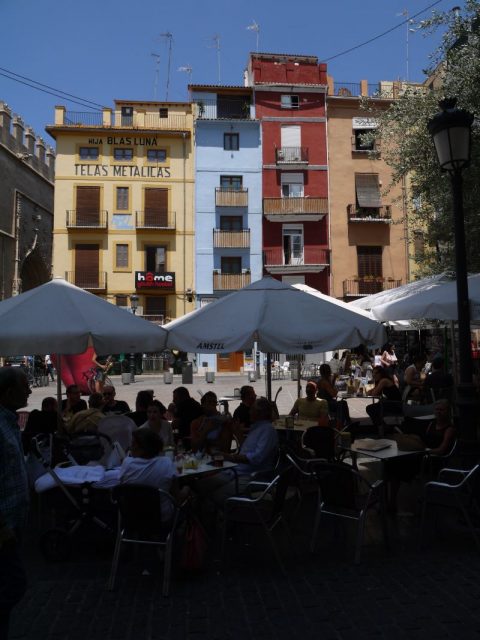 The annual European Capital of Smart Tourism competition is intended for cities in the EU region that want recognition for their work in making travel more sustainable and accessible. Digital technologies provide possibilities to achieve these goals, enabling smarter future for travel. Valencia on the Mediterranean coast of Spain and Bordeaux on the Atlantic coast of France have been recognised as the Smart Tourism capitals of 2022.
Warm congratulations to both cities that also happen to be among our favorite cities in Europe – both as travel destinations and for staying long periods as an expat, winter escapee, or as a remote worker.
Valencia is described as a city of contrast in the travel guidebook that shows the best sights, neighborhoods, events, shopping, beaches, and historical places in this lively and pleasant city. Its large ancient center provides a perfect contrast to the ultramodern City of Arts and Sciences built on top of dry river bed.
Bordeaux has been renowned for its wines for hundreds of years, but the city and the villages in the region are marvelous destinations to visit and explore. If your first thought was to visit the most famous chateaus of Bordeaux, slow down. It requires careful planning and booking each chateau tour well in advance. More information about exploring Bordeaux can be found here.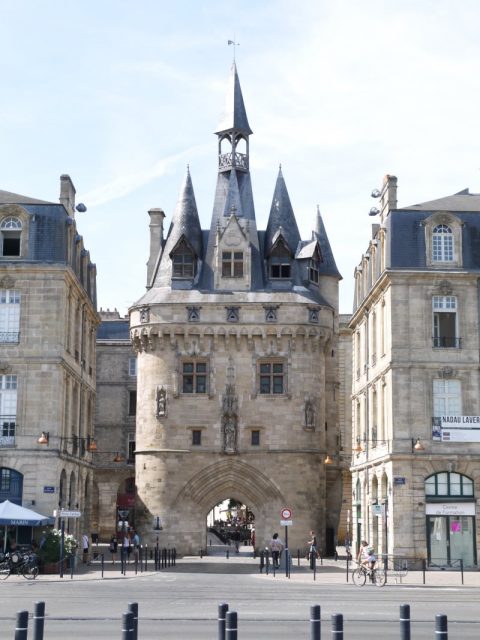 The other shortlisted cities this year were Dublin, Florence, Ljublana, Palma de Mallorca, and Venice.
The competition for the capital of Smart Tourism is open to cities in EU countries. The cities must have over 100,000 residents, or in small countries with less than million people 10,000 inhabitants.
Smart Tourism is an initiative driven by the European Commission.
Tourism is the EU region's third largest socio-economic activity. The sector has a key role in creating jobs, but also has been mentioned as a contributor to climate change because of, for instance, flights and road traffic tourism often requires. EU wants to develop travel industry with innovation, accessibility, and sustainability in mind that aim at the future of Smart Tourism. Awards are available in four categories:
Digitalisation provides travel destinations with technologies that can enhance all aspects of travel experience, enabling easy access to services for visitors, as well as supporting local businesses.
Sustainability requires travel destinations to manage and protect natural resources, reduce industry's impact on the environment, and to involve the local communities to the business.
Accessibility refers to travel services that are multilingual and digitally available to all visitors regardless of their age, cultural background, or physical disability.
Cultural heritage of a destination must be protected, while allowing both local people and visitors to enjoy the heritage.