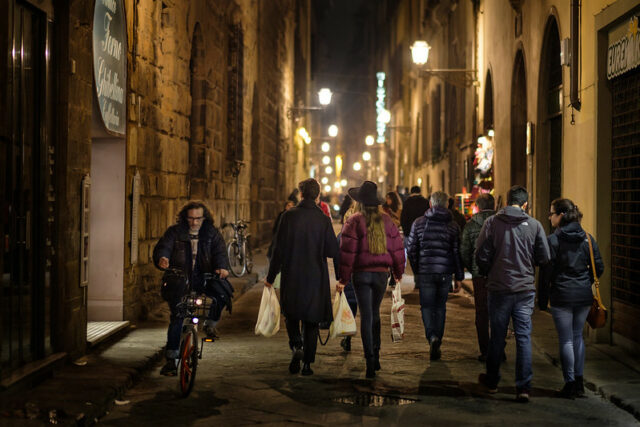 Each year, Travel+Leisure asks its readers to vote for the best hotels, airlines, resorts, cruise lines, cities, car rentals, and even islands. In many categories, results are more or less as one might expect, but some major surprises can be found, for instance, in city destination rankings.
Let's take a look at the best cities in Europe 2020 according to the survey by Travel+Leisure.
Florence, Italy
Istanbul, Turkey
Rome, Italy
Lisbon, Portugal
Porto, Portugal
Seville, Spain
Kraków, Poland
Barcelona, Spain
Siena, Italy
Madrid, Spain
Granada, Spain
Paris, France
Prague, Czech Republic
Venice, Italy
Ravenna, Italy
Italian and Spanish cities dominate the European city ranking. 5 Italian cities and 4 cities in Spain made the list, but only one French city (Paris). France is the most visited country in the world, after all. Perhaps next year's ranking will see the rise of Nice, France and Valencia, Spain.
Notable cities that didn't make it to the top 15 of Europe are, for instance London, Vienna, Munich and Amsterdam.
Travel and Leisure's ranking for the top 25 cities in the world includes even more surprises, or welcomed alternatives to the most visited regions of the world. Here are the first five, you can view the entire list here:
Oaxaca, Mexico
San Miguel de Allende, Mexico
Hoi An, Vietnam
Chiang Mai, Thailand
Florence, Italy
Travel and Leisure doesn't specify where the most active voters were, but perhaps North American and Central American travelers were active during the survey period. The survey was conducted from November 2019 until March 2020 online.