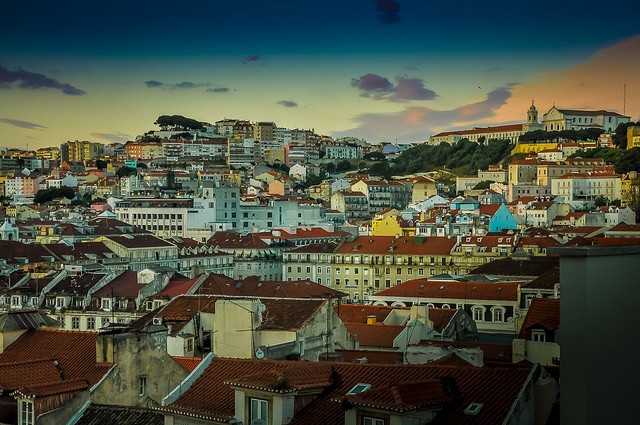 The pandemic that triggered restrictions both for international and regional travel is still dangerous in some countries, but a number of European countries have opened their borders and airports for travelers. In June 2020, WTTC (World Travel and Tourism Council) and ForwardKeys tallied up the statistics for flight tickets tourists have purchased to European cities. London proved to be the big loser, with Lisbon and Athens the big winners among travelers.
Top 10 European cities where travelers bought flight tickets during two weeks in June 2020:
Lisbon, Portugal
Paris, France
Amsterdam, Netherlands
Athens, Greece
Rome, Italy
Madrid, Spain
Frankfurt, Germany
Vienna, Austria
Barcelona, Spain
London, UK
WTTC and ForwardKeys conducted the same study the year before. In June 2019, top 10 flight destinations in Europe were:
London
Paris
Rome
Amsterdam
Barcelona
Madrid
Frankfurt
Vienna
Lisbon
Munich
Frankfurt may not exactly be one of the most attractive German travel destinations, but it is a major traffic and business hub. From Frankfurt, distances are relatively short to other European cities and countries.
This information published by WTTC and ForwardKeys is based on real data, actual purchases of travel tickets. The differences with Travel+Leisure's recent survey where travelers had voted for the best European cities are remarkable. When we wrote about the ranking published by Travel+Leisure, we questioned the number of unknown cities listed and on the other hand, missing popular cities. Anyhow, it is one thing to vote for a city and another thing to actually pay for a ticket to travel to that city.