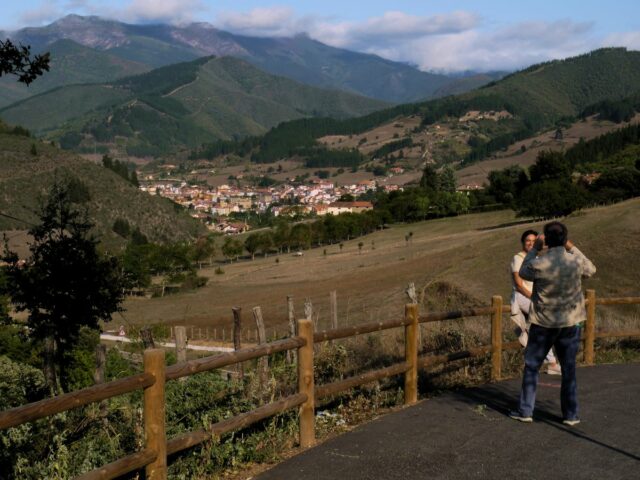 What is a stunningly beautiful place to someone may not cause any reaction for the next visitor. Nonetheless, as I viewed the list of Europe's most beautiful places compiled by CNN, I thought that these travel writers had made pretty good choices.
A couple of features catch the eye in the list: a place is more likely to be categorized as beautiful if there is water and/or mountains in the landscape.
The other feature that characterizes this list of beautiful European destinations was that many of them are wilderness regions, far away from usual tourist traps. You actually have to make a planned effort to travel to some of these places and have time to enjoy the nature and local culture. Well, the exceptions are the Loire Valley with its chateaus and wine, and Henne Strand coast in Denmark in summer.
Two truly remote places gained the top positions in the list of the most beautiful places in Europe. Both of them are located in the Nordic region, in Lapland. It is the region north of the Arctic Circle that covers the northernmost Finland, Sweden and Norway.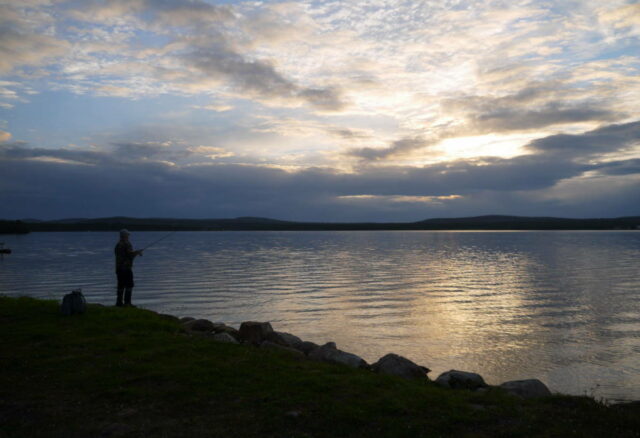 Lake Inari, Finland
Lake Inari and the small Inari town are central places for the Sami people. Ancient holy places of the Sami are located on the islands and shores of the lake.
The biggest attractions for travelers who arrive in Inari are usually hiking, fishing, mountain biking, road trip to Nordkapp (North Cape – tips and route suggestions in this Lapland guidebook), or cross-country skiing and snow mobile safari in winter. Reindeer are easy to spot in this region in the wilderness and on the roads.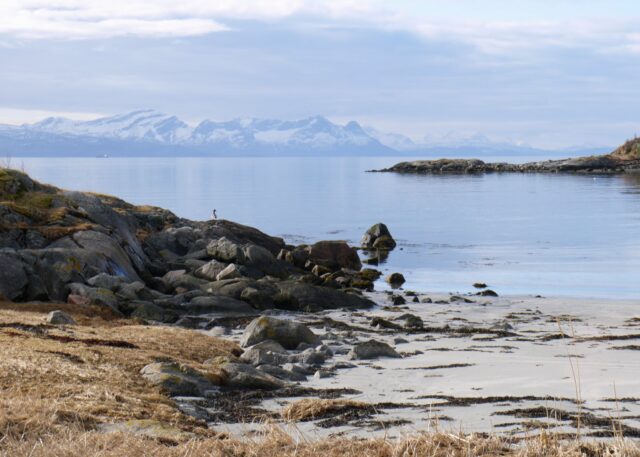 Lofoten Islands, Norway
In Norway's rugged landscape, fjords and mountains are not the only spectacular feature, but the Lofoten archipelago is another natural wonder. The archipelago is well connected to the mainland by ferries, small airplanes, and a road. One of the most scenic drives of Europe is the Kung Olavs Vei that starts near the city of Narvik and leads through the islands to the west.
In addition to a road trip, Lofoten Islands is a wonderful destination for hiking, cycling, fishing, whale and bird watching, mountain climbing and even surfing. The Atlantic Ocean doesn't freeze in the winter here because of warm current from the south. In the far north of Europe, Norway's west coast is the only place where you can dip into the sea, and even surf.
For photos and information about the other 18 beautiful places in Europe, the CNN article has more Here is the list apart from those two Lapland destinations:
Unst, Shetland Isles, Scotland
Zagori, Greece
Yorkshire Dales, England
Apuseni Mountains, Romania
Loire Valley, France
Picos de Europa, Spain
Adelboden, Switzerland
Henne Strand, West Jutland, Denmark
Bavarian Forest National Park, Germany
Hoge Veluwe National Park, Netherlands
Union Hall, Ireland
Barmouth, Wales
Lake Bohinj, Slovenia
Susak, Croatia
Hortobagy National Park, Hungary
Białowieża National Park, Poland
Jurkalne Seashore Bluffs, Latvia
Lake Vattern, Sweden