European Union (the Parliament, the Council and the Commission) has agreed to make geoblocking illegal in specific situations where consumers want to buy a product or service from another EU country. The EU Commissioners who are championing the new legislation see the new policy as an important step towards the Digital Single Market for Europe, a key EU strategy.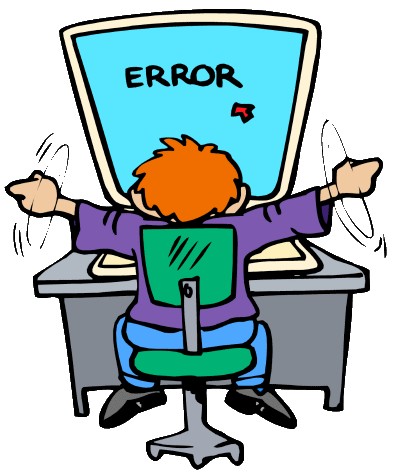 Geoblocking is a technique commonly used by online services that enables a service provider, such as an online shop to block access to their web pages because the customer's computer seems to be located in another country. The conclusion is drawn from the network address of the customer's computer (IP address). Another way to block access to services and products is to only accept payments from customers who have a local payment card.
Especially for citizens of small countries, the product and service prices, and also choices for products and services in large European countries are often more attractive than in their home countries. Buying and downloading an digital product from Germany is in many cases a good deal for a consumer in Denmark, for example.
Naturally, language issues may still stop consumers from shopping around in other countries, but English is a common second language at many online shopping services.
Removal of geoblocking doesn't mean avoiding value added taxes. EU has already earlier ruled that the taxes must be paid in the country of the customer.
The end-of-geoblocking rules apply to three specific situations only (according to the EU announcement):
1. The sale of goods without physical delivery. Example: A Belgian customer wishes to buy a refrigerator and finds the best deal on a German online store. The customer can order the product and collect it from the shop or organise delivery to his home at his own cost.
2. The sale of online services. Example: A Bulgarian consumer wishes to buy hosting services for her website from a Spanish company. She can buy and access the service without having to pay additional fees.
3. The sale of services provided in a specific physical location. Example: An Italian family can buy a trip directly to an amusement park in France without being redirected to an Italian website.
The new regulation does not impose an obligation to sell and does not harmonise prices. It does, however, address discrimination in access to goods and services in cases where it cannot be objectively justified (e.g. by VAT obligations or different legal requirements).
The geoblocking legislation will come into force by late 2018.
At the high level, the new EU legislation is easy to understand, simple and fair. Details concerning, for instance, purchasing digital content products from currently geoblocked stores will be interesting to discover. Many small EU countries don't have a local Amazon, or another large online store. If someone in Estonia wants to buy a digital product from Amazon.de, the buyer is redirected to Amazon.com. In 2018, the buyer should be able buy directly from Amazon.de?