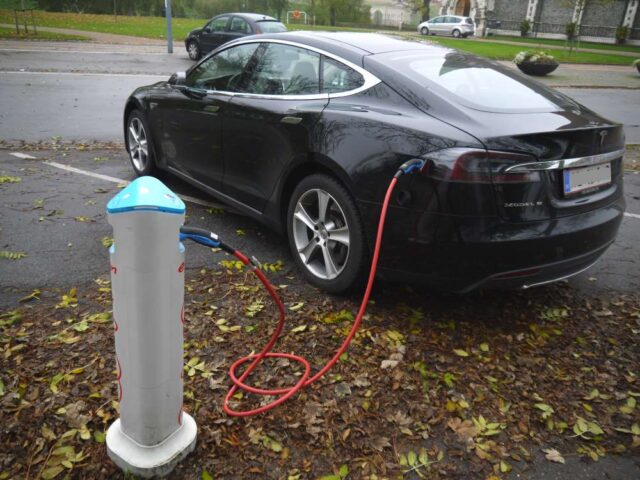 European Union is serious with its ambition to reduce green house gas emissions by more than 55% by 2030. One of the biggest pollution sources is traffic on busy roads of Continental Europe. Now, the Council of EU says there is an agreement between EU decision makers for rapid construction of electric and hydrogen vehicle recharging infrastructure.
If you are planning a long road trip in Europe on an electric vehicle, it will be a lot easier to tour EU countries from 2025 onwards. In concrete terms, the new regulation specifies that main roads, like autobahns and highways must have charging stations every 60 km for electric and hydrogen cars. The schedule requires action soon, so the primary focus is on the routes included in Trans-European network-transport (TEN-T) that specifies the main transport corridors in Europe.
By 2030, the same requirement – charging stations every 60 km – is extended to secondary highways and roads.
The charging infrastructure for trucks gets more time to establish stations every 60 km along main roads. They have to be ready by 2030. On secondary roads, charging trucks must be possible every 100 km by 2030.
EU regulators also require charging stations to accept ordinary payment cards / bank cards as payment methods.
This is a significant push to ensure a relatively swift migration to clean traffic energy in Europe. It is likely that some countries won't manage to meet these requirements by 2025, but still, even those countries are required to build a proper infrastructure for electric and hydrogen vehicles.
The new regulation known as AFIR (Alternative Fuel Infrastructure Regulation) has been prepared by the EU Commission and the Council, and it is ready to be approved by EU members and the EU Parliament.