UNWTO (World Tourism Organization) has published its World Tourism Barometer that reveals some interesting pieces of information on trends in travel. The number of international tourists who stayed at least one night overseas grew 4.3% during January-August 2015. Europe showed the strongest growth with 5% increase in the number of international travelers.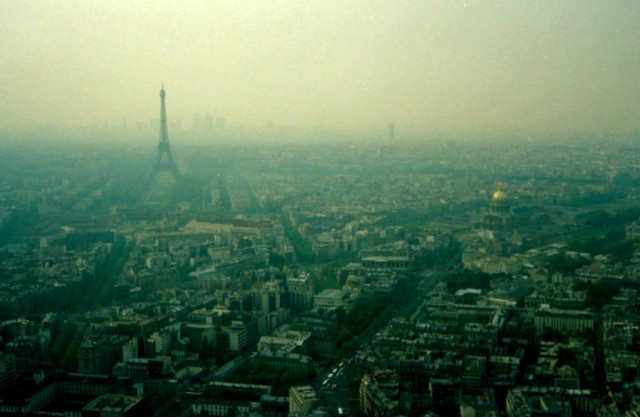 – Central Europe had +7% growth in international tourist arrivals
– Eastern Europe +7%
– Northern Europe +6%
– Southern Mediterranean Europe +5%
– Western Europe +4%
– The 28 countries of the European Union had 6% more arrivals than the year before.
Other regions of the world experienced growth as well, only Africa recorded lower number (-5%) of tourists than the year before.
UNWTO's Press release.
Travel guides for planning a trip to Europe, and taking the guide along for the vacation are, for instance:
The Gems of Nice and the French Riviera
I, Helsinki (A guide to Helsinki, Finland)
Gothenburg and Sweden's West Coast