Many people have collected a stack of books that they are going to read during their vacation. Today, it makes sense to store those books on an ereader for saving space and weight. If you worry you might damage or lose your tablet or laptop while reading at a pool, airport, beach or at an outdoors café by a busy market square in Vienna, carry a low-cost ereader along for your trip.
Here are some budget ereaders to choose from.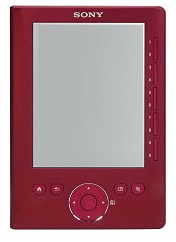 Sony PRS-300 – a compact and light ereader. Sony doesn't manufacture ereaders anymore, so you'll be shopping for refurbished products for as low as $20. You can purchase ebooks from any bookstore apart from Amazon, and read them on the Sony ereader.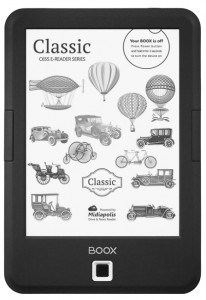 Onyx Boox Classic is a touch screen, Wi-Fi enabled ereader for about $70. The manufacturer sells products directly their web site and delivers globally.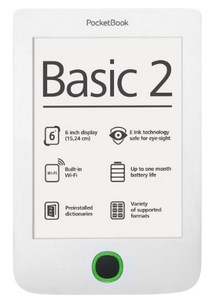 Pocketbook Basic 2 – Pocketbooks are primarily marketed in Europe, but can be purchased elsewhere as well. The basic model for about $80.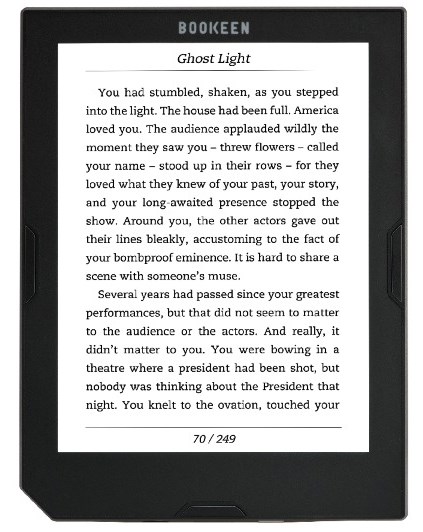 Bookeen Cybook Muse Essential – Cybook is a popular ereader brand in Europe. The Cybook Muse Essential is currently priced around $90.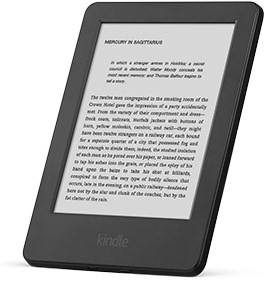 Amazon Kindle – you can't go wrong with the Kindle – even the entry level models are highly usable devices. The price varies, today this basic model was $79. The Paperwhite model with front light was $119. The only thing to remember is that you can read ebooks purchased only from Amazon on the Kindle.
Energy Ereader has a selection of few low-cost ereaders as well.
One more thing: the latest hot trend in technology are smartwatches and smart wear. It is (theoretically) possible to read an ebook on a smartwatch. More details in this article.
The ebookreader.com published the original listing that we complemented with additional products.