The Oxford Dictionaries Word of the Year 2017 is youthquake. The dictionary defines the word as 'a significant cultural, political, or social change arising from the actions or influence of young people'. We'll have to wait for a year or so in order to find out if this particular word of the year sticks around any longer because most of the previously chosen word of the year–expressions have quickly disappeared into thin air.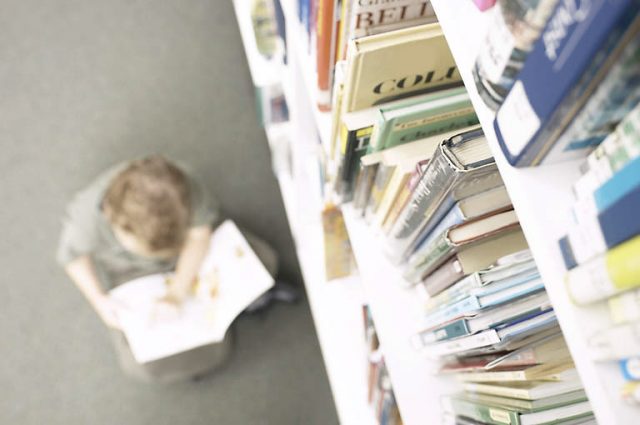 The Word of the Year is a word or expression that Oxford Dictionary lexicographers identify as something that has attracted plenty of interest during a year. Candidate words are discussed, and the expression that is eventually chosen is judged to reflect the ethos, mood, or preoccupations of the year, and to have lasting potential as a word of cultural significance.
How often do the experts choose a word that stands the test of time? As a writer, I don't want to use an expression that is hyped for a few months only, and quickly forgotten when the next popular word takes over. Here is the Word of the Year list from the last 10 years:
2016: Post-truth
2015: [Emoji showing a face with tears of joy]
2014: Vape
2013: Selfie
2012: Omnishambles (UK), GIF (US)
2011: Squeezed middle
2010: Big society (UK), refudiate (US)
2009: Simples (UK), unfriend (US)
2008: Credit crunch (UK), hypermiling (US)
2007: Carbon footprint (UK), Locavore (US)
Only selfie and the particular emoji image are still frequently appearing in many types of writings. The hit rate of the Oxford Dictionary experts could be better, but seeing the future – even when only one word is considered – is not easy.
Perhaps the Word of the Year-committee has better words on its final list, but fails to identify the right one? The shortlist for the Word of the Year 2017 was:
Antifa
Broflake
Gorpcore
Kompromat
Milkshake Duck
Newsjacking
Unicorn
White fragility