In many countries books, authors, and avid readers are appreciated and respected. Even though writers are usually respected, everyone who has tried writing as a profession knows how hard work it is, and how few writers can make a living by writing alone. In Britain, however, author, librarian and academic are the most desired jobs above any other work.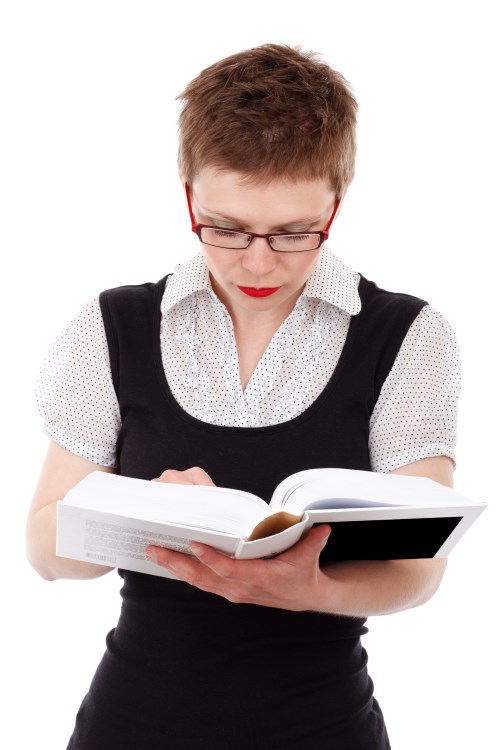 Ten most desired jobs in Britain in January 2015 were:
1. Author
2. Librarian
3. Academic
4. Lawyer
5. Interior Designer
6. Journalist
7. Doctor
8. TV presenter
9. Train driver
10. Teacher
Gender differences were significant. Two most preferred jobs for British women were librarian and interior designer, whereas men wanted to be train drivers or Formula 1 racecar drivers.