Ereader devices that come with greyscale E ink displays are so energy-efficient that they can go without recharge for weeks. If you are trekking in wilderness or staying in a remote village without electricity, you can still read ebooks on an ereader. Tablets and smartphones, however, need a recharge after a couple of days of moderate use. Solar energy would be the obvious solution for charging our mobile devices even in remote areas, but affordable solutions have been missing until now.

Two new solar energy solutions have been introduced recently: Bboxx solar panel and Wysips Crystal display technology for mobile devices.
Bboxx solar panel is a product package that includes two panels and a USB hub. The solar panels can stand on the ground where they catch sun rays. The USB hub is connected to the panels, and mobile devices can charge their batteries simply by plugging in to the hub.
Worldreader organization that provides ebooks and reading devices to regions with low literacy rate has adopted Bboxx system as their solar power solution for ereaders.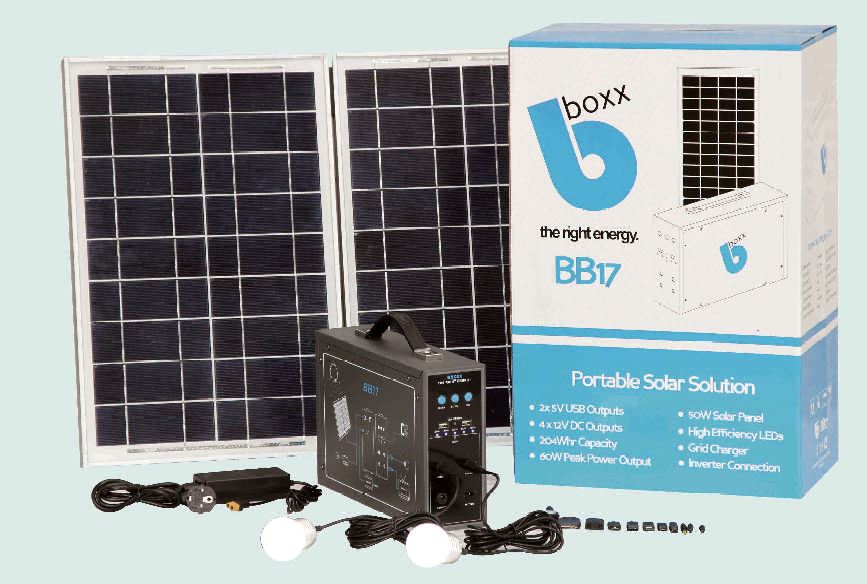 Wysips Crystal display technology that can be used in ereaders, tablets and smartphones has been developed by SunPartner. In this solution, the solar charging capability is built in to the display. The technology adds a transparent layer into a display that catches solar rays, and converts them into electricity that charges the device battery.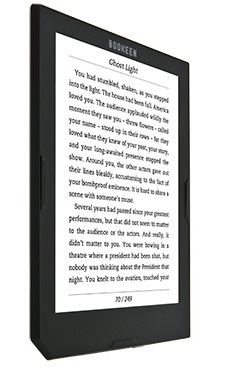 Ereader manufacturer Bookeen and electronics company Kyocera have announced that they are going to use Wysips Crystal displays in their future products. Bookeen will create an ereader that can charge itself via its own display (in 2016) and Kyocera has demonstrated a smartphone that can charge itself from light.
Here is a video where Kyocera's solar-powered smartphone is demonstrated.