The Apple Watch may look like any other modern, somewhat bulky electronic wristwatch, but it is much more than that. The smartwatch from Apple is a tiny computer that is connected to its owner's iPhone via wireless Bluetooth connection. The exciting thing with the Apple Watch is that you can download apps on the watch in order to tailor its functionality to suit, for instance, for traveling.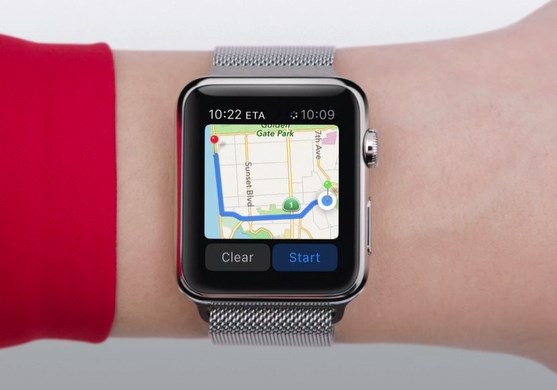 Stephanie Rosenbloom, a reporter for The New York Times, tested the Apple Watch in New York. She took the role of a tourist who doesn't know her way in the city, and used the device in situations that an average tourist typically encounters in foreign places.
The Apple Watch can be controlled by tapping the screen and turning the knob on the side, by speech or by applications running on the iPhone.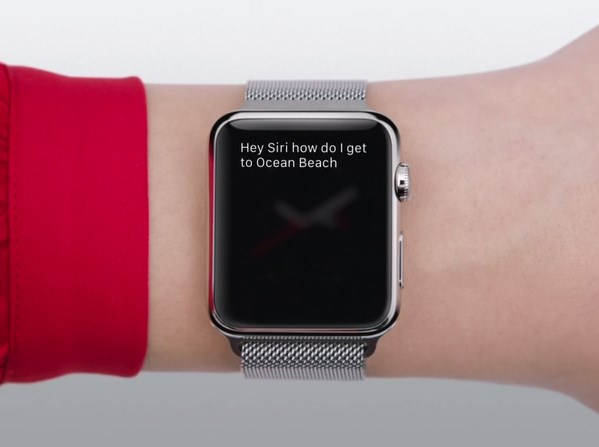 Positive experiences when traveling with the Apple Watch:
Notifications are displayed on the Watch when hands are full of bags and luggage, and there are not enough hands or time to pick up the phone from a pocket or bag). Notifications include emails and calendar alerts.
Hands-free dictation of text messages and answering phone calls.
Ask (without typing) for directions to a destination, and the watch displays a map with directions.
Most travel apps worked fine on the smartwatch.
Paying small purchases via Apple Pay. [editor's note: the payment system has very limited availability, especially, outside the U.S.].
Easy set up: apps downloaded on the iPhone and from there on the Watch.

Negative experiences:
Some travel apps failed miserably on the Apple Watch. [editor's note: the new device is so different to any other Apple products that apps have to be completely redesigned and re-thought for the watch.]
Apple Maps or Siri speech recognition couldn't find all requested places. [ed. note this is true for the Apple Maps iOS app as well.]
The GPS location given by the watch wasn't always accurate enough for navigation on city streets. [ed. note: there can be many reasons for this – in city environment, high-rise buildings or anything that obstruct signals from GPS satellites can cause interference]

Keeping in mind that this is the first version of the Apple Watch, the start is very promising. Once the teething problems have been solved and clever software developers have invented new apps for the smartwatch, we will have a useful new gadget in our wrists.