The sixth season of the popular TV series Game of Thrones is being filmed in Spain during autumn 2015. Film makers have decided to shoot in multiple locations in northern, central and eastern Spain. These are spectacular, quite exotic locations that you don't see on a vacation on a Mediterranean beach. Let's start from Girona in Catalonia.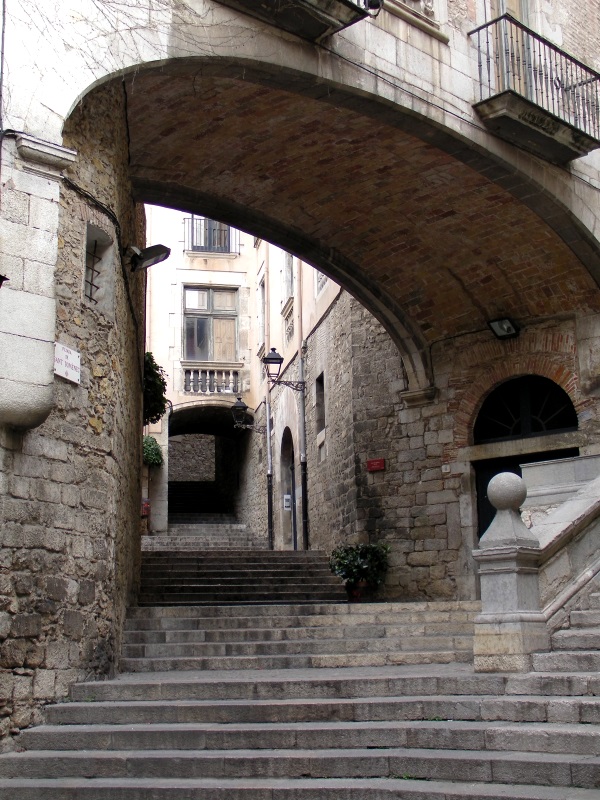 Filming of the sixth season of the Game of Thrones started in the town of Girona in Catalonia, north-east Spain. Girona is a lively university town that draws tourists because of its exciting old town. The specialty of the old town is that you can walk on the wall that once protected the town.


The Natural Park of Bardenas Reales provides spectacular landscapes for the TV series. This dry, desert-like area is located south of Pamplona in the province of Navarra.


The ancient walled town of Peñiscola is the next stop for the Game of Thrones film crew. Peñiscola is located on the Mediterranean cost south of Barcelona.


Almeria is a buzzing town in southern Spain on the Mediterranean cost. When the Arabs ruled the southern regions of Spain, they built large administrative and public buildings also in Almeria. Many of these have survived through the years, like Alcazaba. It is one of the destinations for the film crew.


Castillo de Zafra provides the setting for the film crew on central Spain in Guadalajara.
The final destination for on-location filming the sixth season of the Game of Thrones in Spain is in Canet de Mar, a seaside village north of Barcelona. The castle Castillo de Santa Florentina is the exact location.
Via Escapada Rural.