Ebook news digest January 1, 2017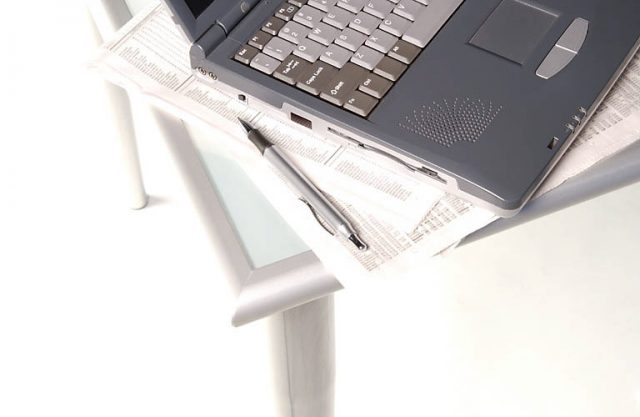 Plan Your Year: Nonfiction Writing Prompt #52
(Write Nonfiction Now!)
Writing a nonfiction book or article requires planning. Often, the hard part is to decide what to include and what to exclude, even though sometimes, a writer has already processed it at the back of his or her mind before the actual writing starts. The article has many other good tips for writers.
Best Photos of 2016
(National Geographic)
A gallery of National Geographic's 52 best images of 2016. It was curated from 91 photographers, 107 stories, and 2,290,225 photographs. Amazing images – if someone can afford to take more than two million frames, some of them better be really good.
Get to the point! Avoid these words and keep readers happy
(Articulate)
An excellent list of today's hype words that are forgotten tomorrow. Avoid them and avoid yesterday's empty phrases as well, such as "don't get me wrong", "fast forward to…", "like … on steroids".
What Does a Literary Agent Want to See When They Google You?
(The Write Life)
Yes, literary agents will search you on the Internet. The interesting thing is what they are looking for. An agent is not required in many countries outside the U.S., but writers can approach publishers directly. Many publishers have instructions for book proposals on their web pages. Nonetheless, the publishers are more than likely to do the same as agents do: Google the writer. More in this article.
The number of news stories on digital nomads in news sources was so high this time that I decided to list a few articles about the topic alone (it looks like remote work and digital nomad concepts have been discovered by major media companies now):
Why I quit Yahoo and Gmail when I started traveling (Klaava)
Figuring out "Remote Work" Is Figuring out "Work" (Accidentally in Code)
100 Little Things That Happen When You Become a Digital Nomad (The Sweetest Way)
6 Difficult Countries to Be a Digital Nomad (The Nomad Guru)
The 10 Best Cities for Digital Nomads (TransferWise)