Ebook News Digest July 8th, 2016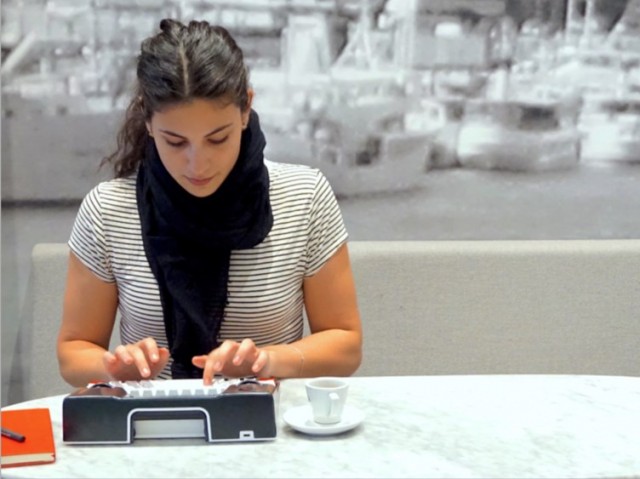 This Pocketable Camera Gear Will Change the Way You Take Travel Photos (The Wall Street Journal)
Wall Street Journal's traveling reporter tests three new small cameras that are designed to change the way you photograph. The reviewed cameras are the LG 360 CAM (a 360 degree camera that can shoot photos and video), Narrative Clip 2 (a tiny camera that can document everything you see), and Moment (a set of lenses for the iPhone).
Executive's guide to mobile security (free ebook) (Zdnet)
Scary news of a new virus that can invade Android-powered phones and tablets is the latest proof that all Internet-connected computing devices must always be protected from malware. If your phone doesn't work, you have lost a camera, and if your tablet doesn't work, you have lost a valuable writing and reading platform. Zdnet wants you email address, but you get a free ebook download.
How to Write a History of Writing Software (The Atlantic)
First, a mechanical typewriter was invented to help writers write, and a century later, computers were equipped with word processing software. Science fiction writers were among the first to adopt modern technology because they realized it made them more productive. Fascinating stories on the history of writing.
Auroras Make Weird Noises, and Now We Know Why (National Geographic)
Many people who have seen a strong display of the Northern Lights claim that the lights made sounds. So far, science hasn't been sure if that is really the case, but now a group of Finnish researchers believe they have discovered that the sounds are real and what causes them. Once you have read about the sounds, here is a guide to finding, viewing and photographing the Northern Lights.
National Geographic travel photography contest winners unveiled (BBC)
An image of a horseman in Inner Mongolia wins first place in this year's National Geographic travel photography contest. View the amazing winning photos – our favorite: the Chinese school dormitory.