Many smartphone owners are happy with the camera application the phone manufacturer has installed on the device in the factory. In general, the factory-installed camera apps get the job done, but may lack an extra feature photographers maybe looking for. Fortunately, this is exactly where smartphones are strong: you can install another camera application on your phone. But which one is the best for travel photography?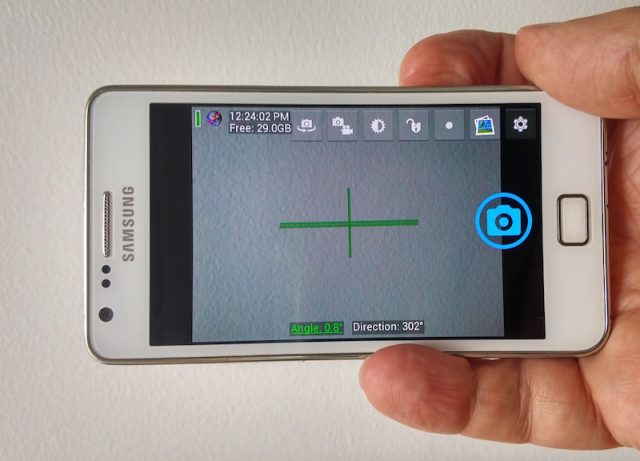 Many camera apps are available both for Apple devices and for Android phones and tablets, but in this article we focus on Android camera applications. Joe Hindy on AndroidAuthority wrote brief reviews of popular camera apps for Android. First, let's list the best apps, and then, we make our recommendation for the best apps.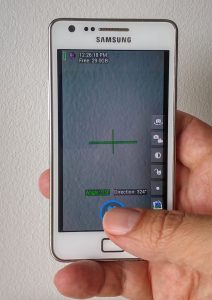 BestMe Selfie Camera
– as the name implies, the app has been designed for selfie photography
Camera FV-5
– manual control over images, including RAW format
Camera JB+
– simple photo shooting
Camera MX
– in addition to capturing photos, the app lets you edit images
Camera Zoom FX
– manual controls, RAW, 360 panorama
Candy Camera
– lots of filters
Cardboard Camera
– 360 photos for Google Cardboard
Cymera
– filters, stickers, photo editing
DSLR Camera Pro
– manual controls, histogram display, volume button as a shutter
Go Camera
– simple photo framing with filters
Google Camera
– HDR mode, slow motion video capture, wide angle mode, burst mode
Manual Camera
– strictly for taking photos exactly the way want with manual controls
Open Camera
– an open source, free, app with plenty of features
Snap Camera HDR
– plenty of features: 4K video, RAW, manual controls
You can read more about the camera apps introduced above here. What is our recommendation? Of course, it depends on what your requirements are. If you only want filters and don't want to learn to use manual settings, download a simple app that can automatically snap decent pictures and has plenty of filters. If you know how to shoot on an SLR camera, you probably want more control over your images, and you should get an app with manual controls.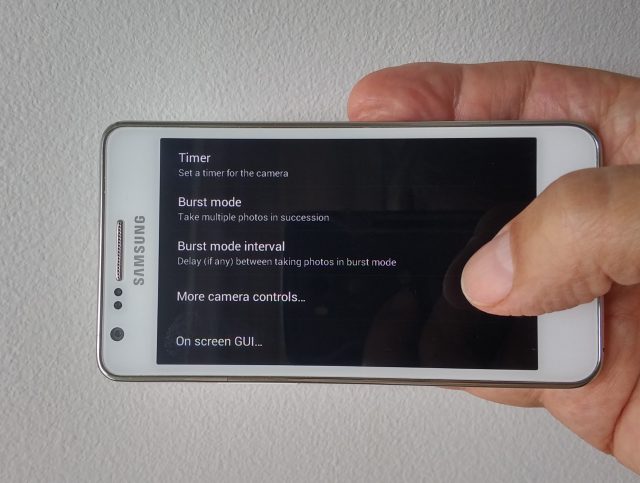 Our favourite for travel photography is Open Camera. It is a free app, and comes with features that have proven handy on the road and at home:
– an indicator that shows if the camera is at level with the horizon,
– burst mode,
– and burst interval.
Used together, the burst mode and burst interval features let you shoot timelapse picture sequences. You need a tripod or something else to hold the phone steady during the photo shoot, which can be as long as you want. For instance, we have created a timelapse from photos shot with Open Camera that has pictures taken at one minute interval for 24 hours. Open Camera won't create the timelapse video for you, but you have to create the final timelapse on a PC.