Top 5 destinations for hiking
According to the Everyman's Right code in Scandinavia, you may hike wherever you want in the wilderness. Residential areas, farmland and wildlife must be respected, but there is still enough space for everyone in Lapland. Nonetheless, the safest way to hike in Lapland is to follow a marked trail. They are located in national parks and recreational areas outside towns. The following are some of the most popular places for hiking in Lapland.
Abisko, Sweden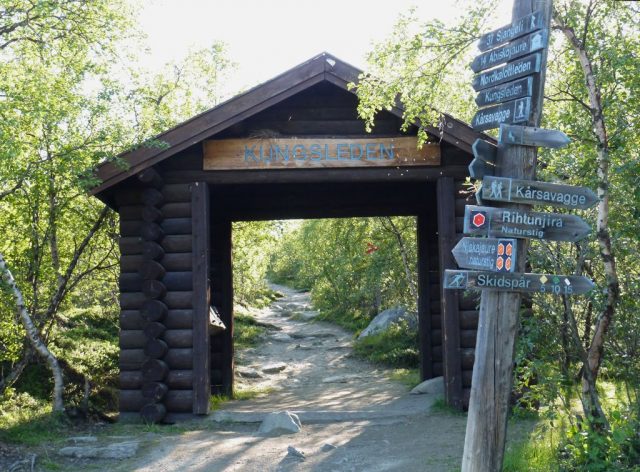 In summer, the Abisko National Park is all about hiking. You can choose a route that suits your fitness level from a large network of signposted trails. The shortest trail takes about one hour to walk, and the longest several days. Maps and other information are available at the Mountain Station's information desk. The area is also popular among people from nearby towns (well, relatively nearby) who park their cars along the Narvik-Kiruna road and disappear into the wilderness. They know their terrain.
Kuusamo, Finland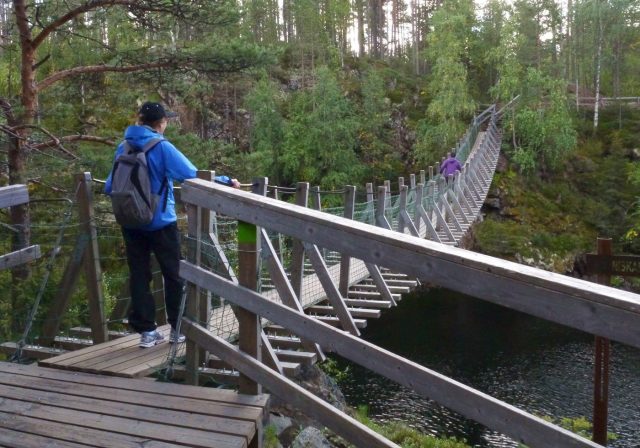 Finland's single most popular hiking trail is in Oulanka National Park in Kuusamo. The trail is called Karhunkierros (the tour of bear). There is a short and long version of the trail. The short Karhunkierros takes about four hours to walk if you are continually on the move. Most hikers reserve a whole day for the hike allowing time to explore gorges, rivers and rapids along the trail. Reindeers can often be spotted along the trail, but other wildlife tends to avoid the occasionally noisy trekkers on the path. The long Karhunkierros can take a week to complete. Mountain biking trails are available at Ruka resort in Kuusamo.
Lofoten, Norway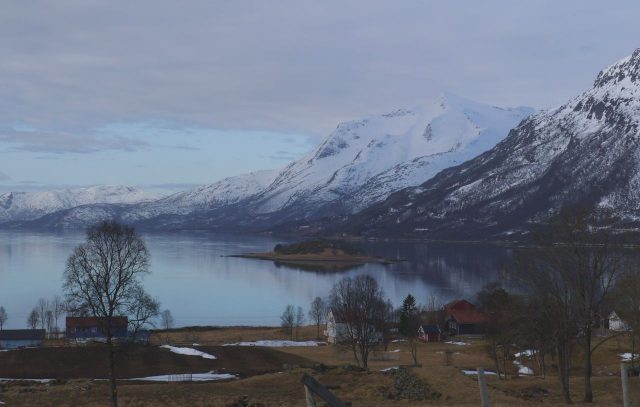 Lofoten is a large, mountainous archipelago where the scenery is spectacular practically anywhere you go. The sea is never far away when touring or hiking in Lofoten. The sea and the mountains mostly define where you can and can not hike, not necessarily the marked trails, but following the trails guarantees you don't reach a dead-end or inaccessible terrain. Svolvär is the central hub of services and activities in Lofoten, including hiking. Other popular places for hiking are Ballstad, Eggum, Kvalvika, Nusfjord and Måstad.
Saariselkä, Finland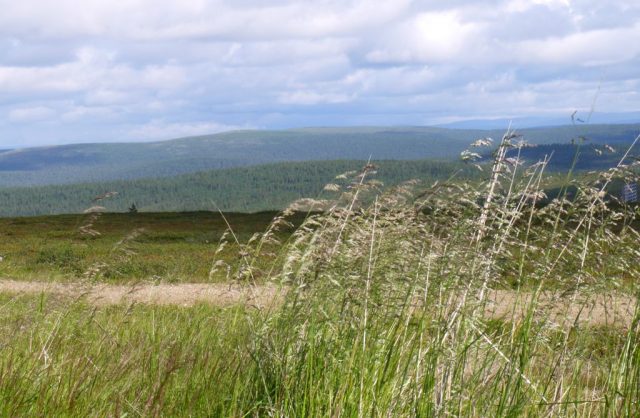 The large Saariselkä resort is renowned for its hiking paths, cross-country skiing tracks and mountain biking trails. The resort is located in fell region next to the Urho Kekkonen National Park. Ivalo is the nearest town to Saariselkä. The extensive trail network has a suitable route for every visitor. The secret why so many Finns like to stay at the resort for a week or two is not only the beautiful fell scenery and outdoors activities, but also the restaurants and active nightlife.
Svartisen, Norway
Svartisen is a legendary hiking destination in Norway. The landscape and the glaciers provide a unique setting for a trek. Mo i Rana and Bodö and the nearest towns to Svartisen.