Many polls and surveys have asked travelers opinions on the best cities of the world, and the best cities to live in. These polls give you ideas which cities feel easy to digest, look beautiful or have people who are keen to help a tourist. If you look at the tail end of one of these lists, you will find cities that get little or no love from visitors. Travel + Leisure did exactly this: they wanted to discover which cities are the most unfriendly in the world.
The top 10 list of the world's most unfriendly cities is dominated by U.S., Russian and French destinations:
1. Moscow, Russia
Bad traffic, aloofness and poor culinary culture don't impress tourists.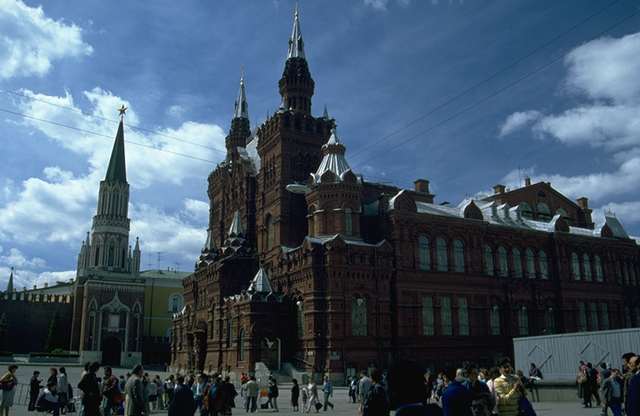 2. Atlantic City, New Jersey, USA
Not exactly a jewel of the east coast where fast-paced people run gambling businesses.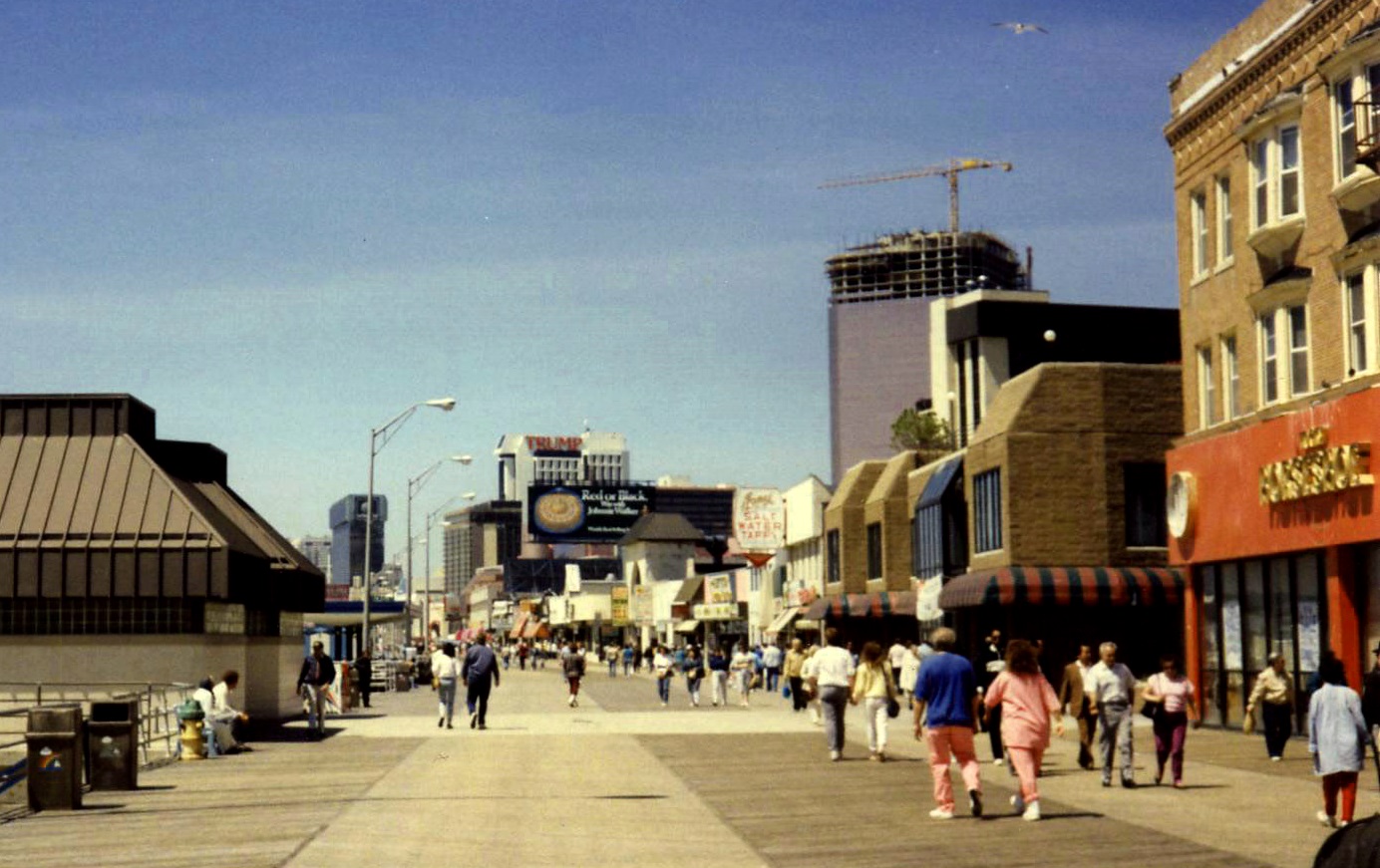 3. St Petersburg, Russia
Beautiful city, but language problems and cautious residents don't welcome visitors.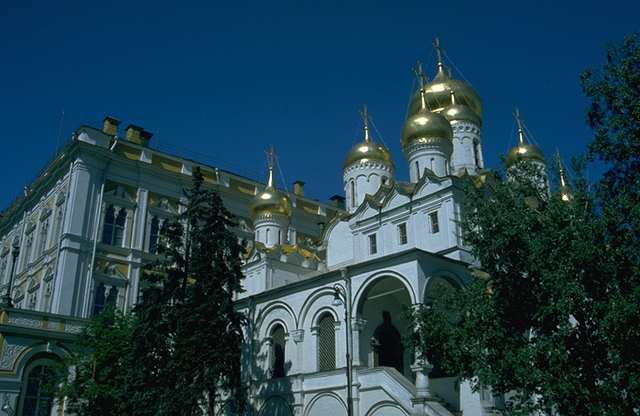 4. Marseille, France
A long history of high crime rates shows, although the city has developed into a cultural destination in recent years.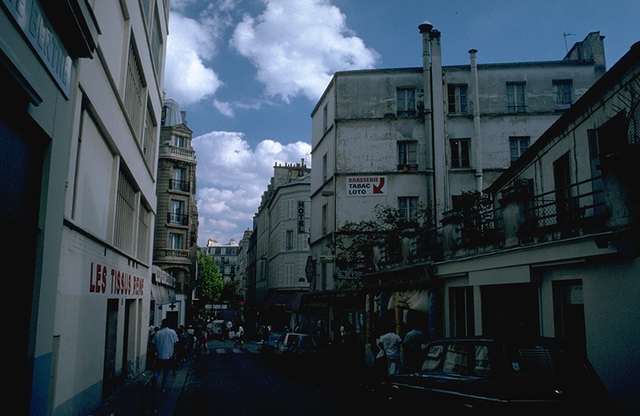 5. Los Angeles, California, USA
Rude people who are trying to scam one another and tourists.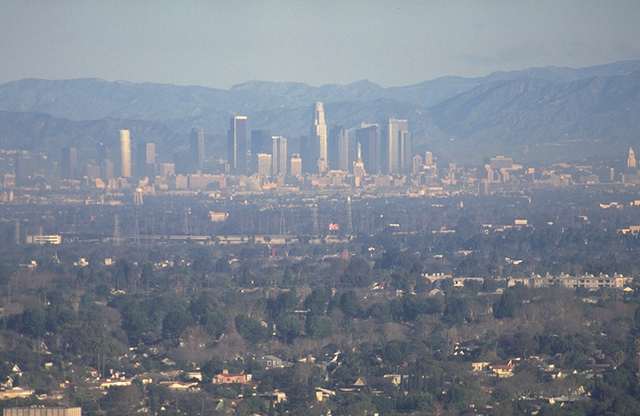 6. New York, USA
Don't bother to ask for help or advice from a New Yorker.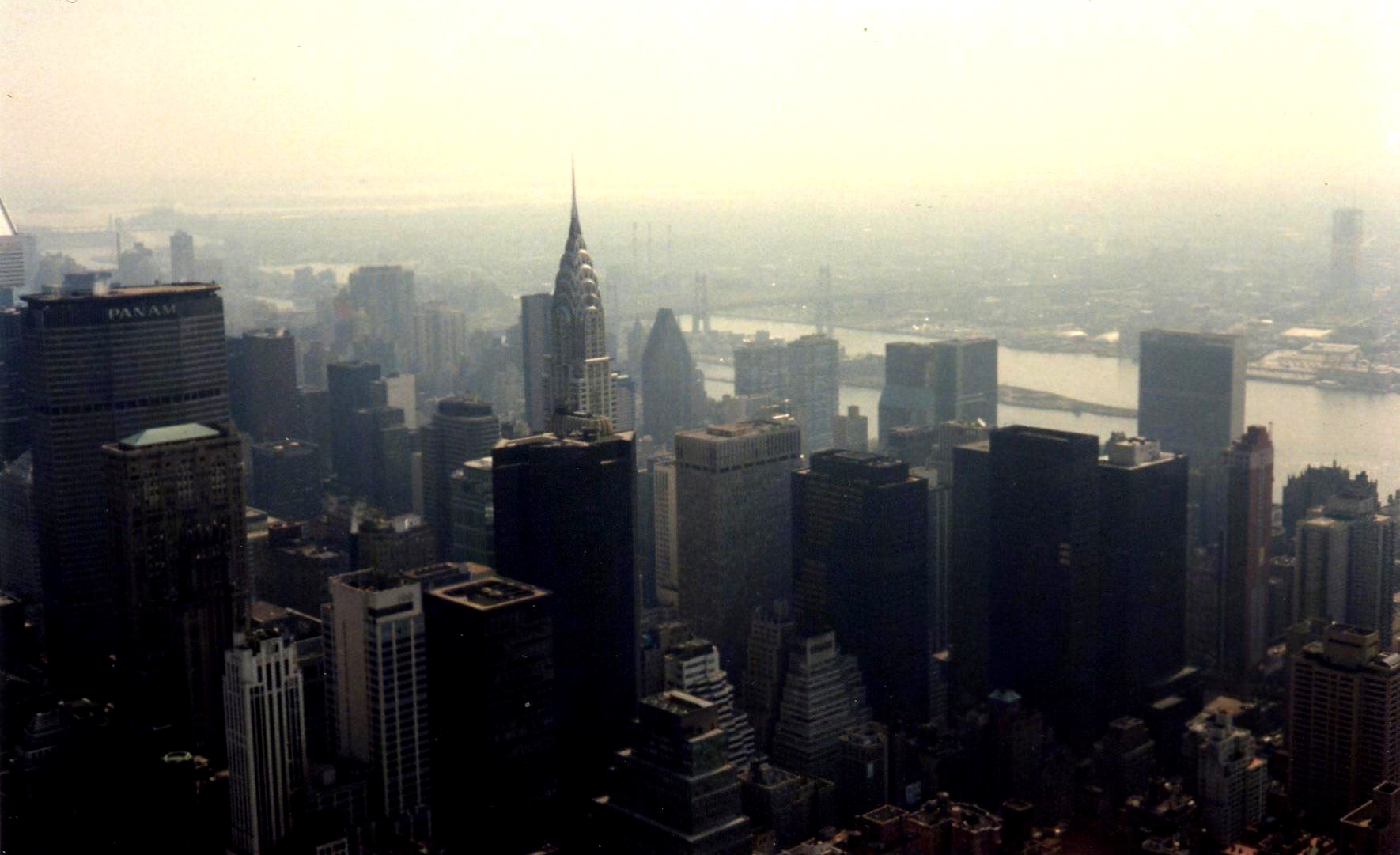 7. Philadelphia, Pennsylvania, USA
If you are a sports fan, you better be a fan of a local team or talk about something else.

8. Baltimore, Maryland, USA
Protests kept tourists away from the city.

9. Las Vegas, Nevada, USA
Seedy nightlife and flamboyant performances didn't convince visitors.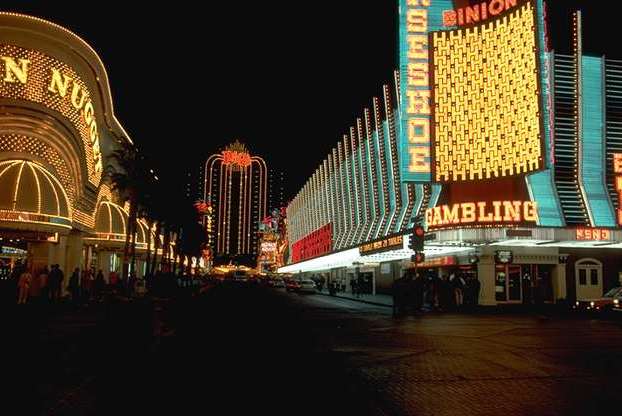 10. Cannes, France
Voters didn't like high prices in Cannes that don't justify the aging beauty's charm anymore.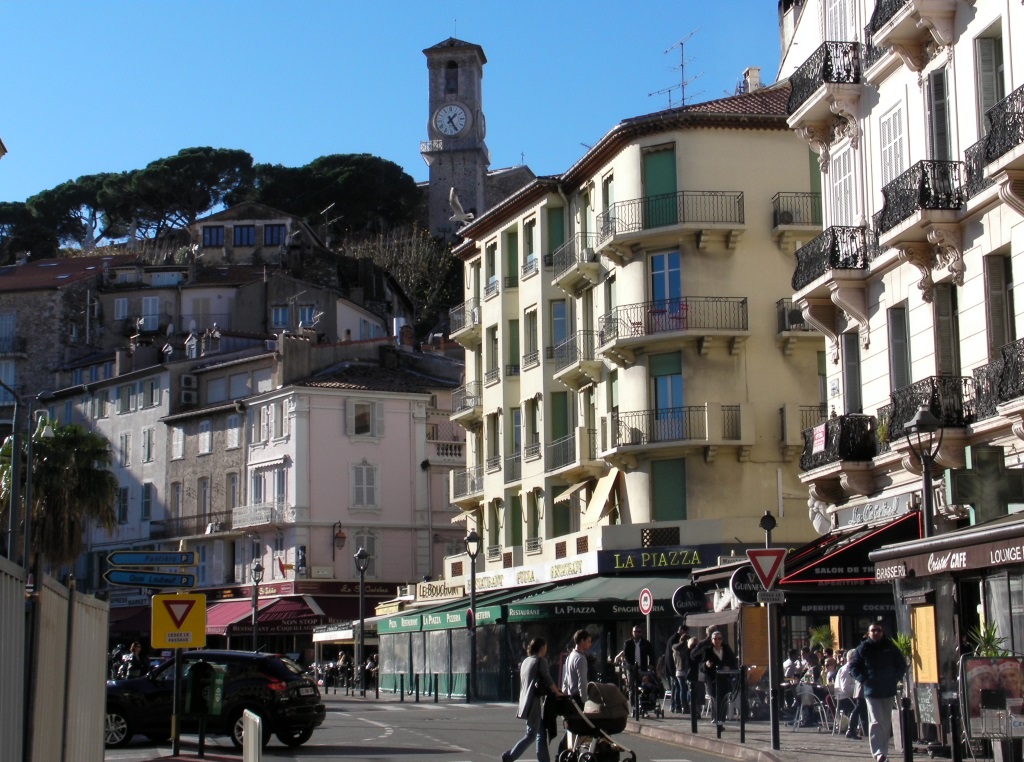 In order to find friendly and charming towns and villages in southern France, read the travel guide The Gems of Nice and the French Riviera.
View the whole Top 30 list of the worl'd unfriendliest cities at Travel + Leisure web site.