There is so much to see and to do on the southeast Mediterranean coast of France, also known as Cote d'Azur or Riviera, that travelers who land there for the first time may have problems on deciding what to do. We asked the author of the travel guide The Gems of Nice and the French Riviera how to start exploring the sights and attractions of the Riviera.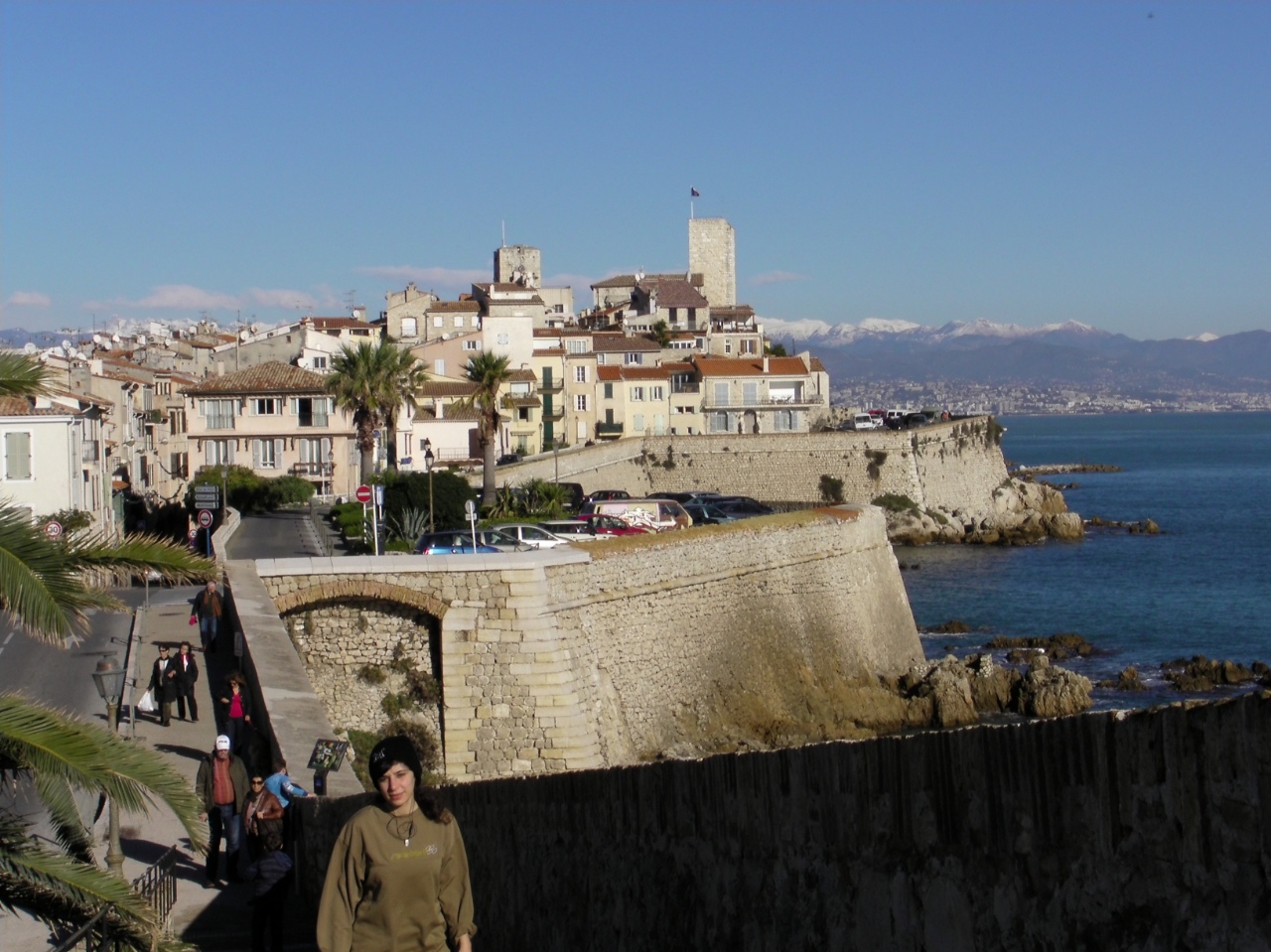 If you are staying in Nice, use your first day to enjoy the most relaxing activities of the city. This means a long, and I really mean, a long and slow stroll along the Promenade d'Anglais. That's where the residents come to enjoy their lunch hour or an entire afternoon as well. Riviera is a year-round destination, so it depends on the season what is happening on the beach, but there is always something out on the sea. Watch out for bicyclists, though.
It is pretty quick and easy to get a complete view over Nice from the Castle Hill. The castle has disappeared, but wonderful views over the city roofs haven't. The long beach, mountains, and the city squeezed between the mountains and the sea get a fresh perspective from the hill. At the foot of the Castle Hill, the old town is a obligatory neighborhood to explore and to have a meal if it is lunch or dinner time.
Antibes and Cannes are my favorites as alternative towns to stay and to spend a relaxing day strolling along the coast and in the old town (both towns have lovely coastal promenades and old towns).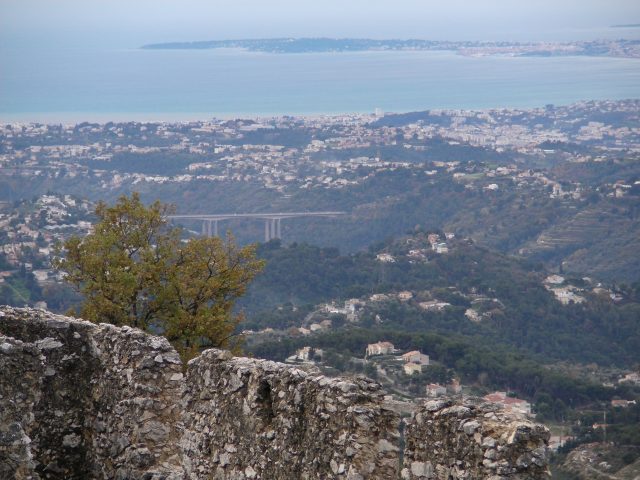 After a day in the never-ending buzz of a Riviera coastal town, a road trip to the countryside is a magnificent way to experience another side of southern France. A trip to the Gorges du Verdon is a full day mission, but worth it. The landscapes, mountains, monasteries and villages along the roads to the spectacular canyon are memorable. There are many opportunities to hike in the canyon or simply stop at the road side and enjoy a picnic in a fabulous scenery.
The travel guidebook to the southern France's best places is available at bookstores, such as Amazon, Google Play and Kobo.