Just like many authors who write travel guidebooks, here at Klaava we love to photograph places we visit. Sometimes a long enough visit allows our writers to produce a travel guide on the destination. Paris is the number one travel destination in the world, and thousands of tourist guides have been written about it. But have you ever seen a sightseeing tour of Paris made of thousands of photographs?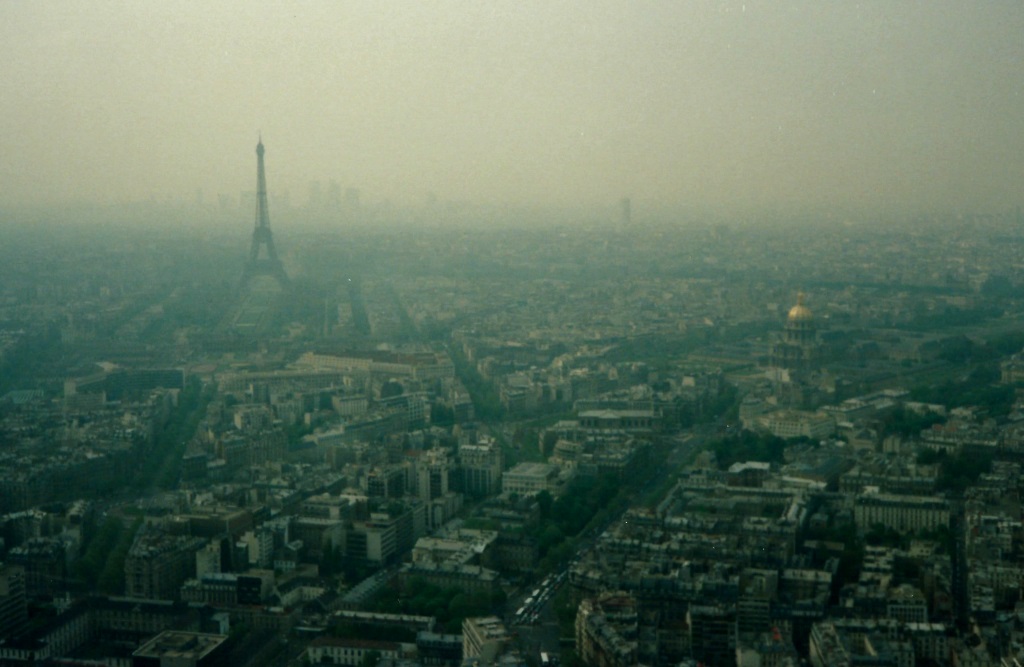 Mayeul Akpovi is a timelapse and urban photographer who creates short films from thousands of photos he has taken in a destination. His timelapse video of Paris is pretty amazing. Travelers who have visited Paris can recognize most sights on the video, like the Eiffel Tower, Sacre Coeur church, the original Statue of Liberty, Champs d'Elysee, Pont Neuf, and many other lovely places.
Here is the amazing timelapse video of Paris.

If you are planning to travel to southern France, take a look at the travel guide The Gems of Nice and the French Riviera that features hundreds of photos and surprising video clips.
The video discovered via Diario del viajero.