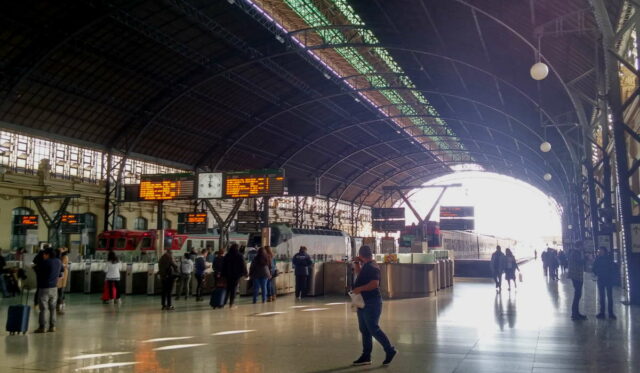 European Union has opened DiscoverEU web site where 18-20 year old EU citizens can apply for a free Interrail ticket. Interrail is a special train ticket that allows traveling for 30 days in Europe. Naturally, you can buy an Interrail ticket, but now EU wants to give youngsters an opportunity to expand their horizons, and see Europe on a train.
Applications for the free Interrail ticket can be submitted between October 12th – October 26th, 2021. Apply here.
Applicants must be 18-20 years old. 60,000 free tickets are available, but only to EU citizens.
If you happen to get one of these free tickets, you must travel (up to 30 days ) between 1 March 2022 and 28 February 2023.
Here is more information about Interrail passes.