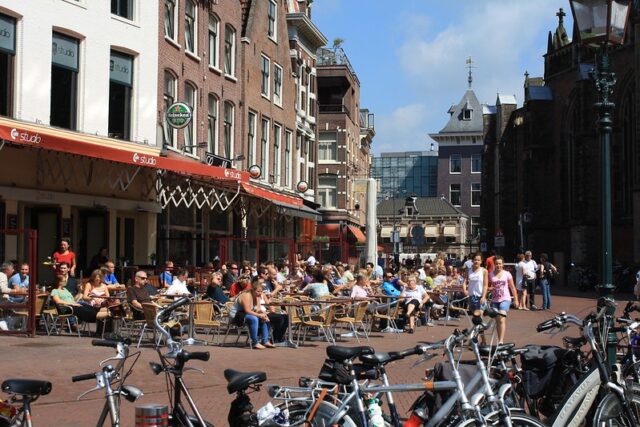 Every traveler has a set of criteria that he or she knowingly or unknowingly applies for making decisions where to travel. Some people like to live dangerously, whereas many people prefer safe destinations, especially if they are planning an overseas trip. The safest countries in the world are in northern Europe at the moment. Here is the top 10 list of safest countries in Europe, and to complement it, also a ranking of European cities with the highest crime rate.
Netherlands
Denmark
Iceland
Germany
Sweden
Switzerland
Spain
Ireland
United Kingdom
The ranking for the safest countries to travel was put together by travel insurance company Berkshire Hathaway Travel Protection (BHTP). It includes 15 countries across the world. 11 of the safest countries are in Europe with Australia, Canada, New Zealand and UAE taking the rest of the positions.
Only Spain from south Europe made it to the top 10 that is dominated by countries in northern and central Europe. World's favorite travel destinations France and Italy were left outside top 10. Let's see if the ranking of cities with the highest crime rates in Europe would explain why.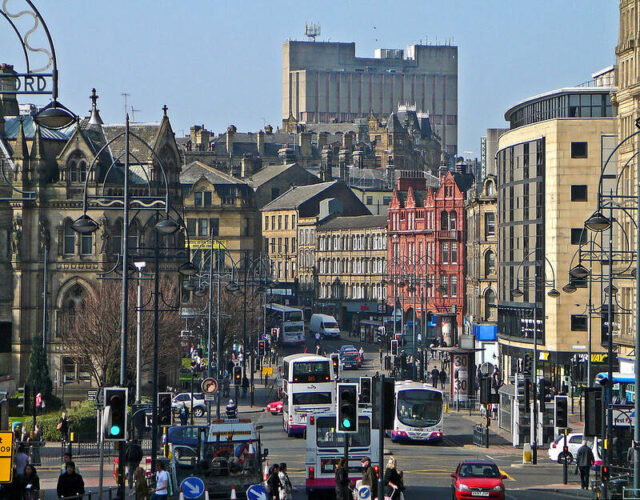 Top 20 European cities with highest crime rate (in descending order, from high to low):
Bradford, United Kingdom
Marseille, France
Catania, Italy
Coventry, United Kingdom
Nantes, France
Birmingham, United Kingdom
Naples, Italy
Montpellier, France
Liege, Belgium
Minsk, Belarus
Grenoble, France
Paris, France
Athens, Greece
Malmo, Sweden
Manchester, United Kingdom
Brussels, Belgium
Amadora, Portugal
London, United Kingdom
Drogheda, Ireland
Numbeo service that maintains statistics about cost of living across the world compiled the crime index from opinions of people who have visited designated cities.