Dedicated ereaders with black-and-white displays remain the favorite reading devices for two types of people: those who read a lot and those who travel. People who read a lot like the pleasant, flicker-free contrast of the screen and simple functionality, whereas travelers like to load lots of books into a small and light device which is not a business- or privacy-critical item (in case the device is broken or lost). Which ereaders are the best picks of 2015?
First, let's take a look at the top four ereaders in 2015 ranked by the Ebook Reader.com. The blog, specialized in ereaders, has tested and reviewed new products and ranked them by their features, usability and value.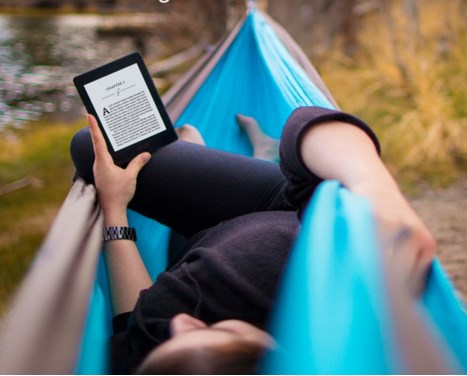 1. Kindle Paperwhite 3
The Kindle Paperwhite 3 has deserved its number one place as the best overall ereader after a few iterations of the model (version 3). Available at Amazon stores at $120.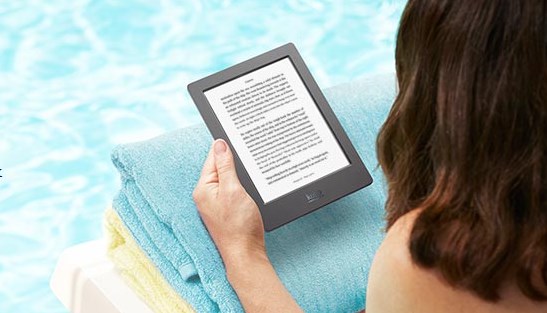 2. Kobo Glo HD
Kobo runs a bookstore that has perhaps the largest selection of EPUB books available. Kobo also manufactures ereaders, but their availability is limited to few markets. In some countries, Kobo ereaders are available at ordinary bookstores (France's largest bookstore FNAC is one of these). Kobo Glo HD is available at $129 at Kobobooks or at bookstores.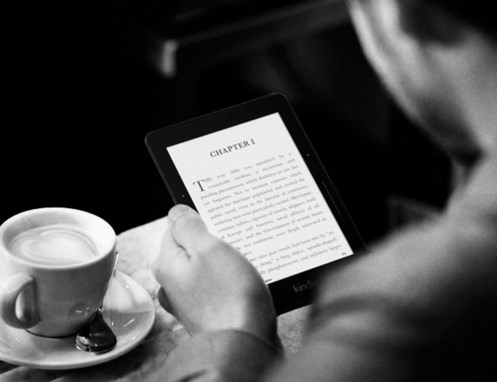 3. Kindle Voyage
The Kindle Voyage is at the high end of the scale when ereader features and prices are compared. The Voyage is ranked as the best premium ereader. Price $200.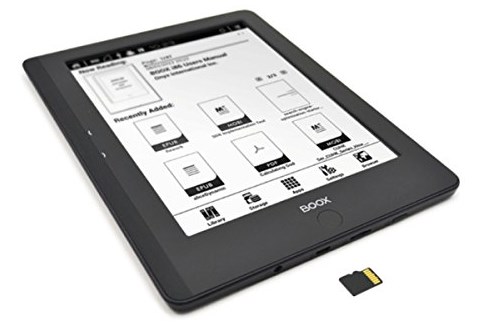 4. Onyx Boox i86
The most common ereader screen size is six inches. It is actually difficult to find products with larger screens, but the Onyx Boox i86 is one of them. Price $280 at Amazon.
You can read reviews of all the products at Ebook Reader blog.
After global brands like Sony and Samsung withdrew from the ereader market, availability of products is very different in different parts of the world. In addition, regional products only targeted at certain markets are being marketed by bookstore chains or retail electronic chain stores.
For, example, Tolino ereader and ebook store in Germany is practically as popular as Amazon Kindle and its German ebook store. In Scandinavia, online bookstore Adlibris is marketing Letto ereader that is available only from company's online stores. Both Letto and Tolino are EPUB readers. A reason for the success of these regional products is that they are available in local languages, and customers can shop in online stores in their own languages.
Tablets and large smartphones (also known as phablets) have become so popular that many device owners are using them to read ebooks as well. And why not? Sharp, bright color display is a pleasure to view when reading non-fiction books or any books and magazines that include color photos or images (not to mention videos).