Many people don't remember (or don't want to remember) how much the original Kindle ereader cost when it was introduced in 2007. It was priced at $400 (and strangely, it had a keypad). Nonetheless, it was popular because Amazon had created a perfect system for shopping and downloading ebooks to the Kindle. Since then, ereader prices have fallen, and a fine Kindle ereader costs less than $100 today. Amazon's 2016 ereader model Kindle Oasis is priced at $290, and we have to ask why? What is the point?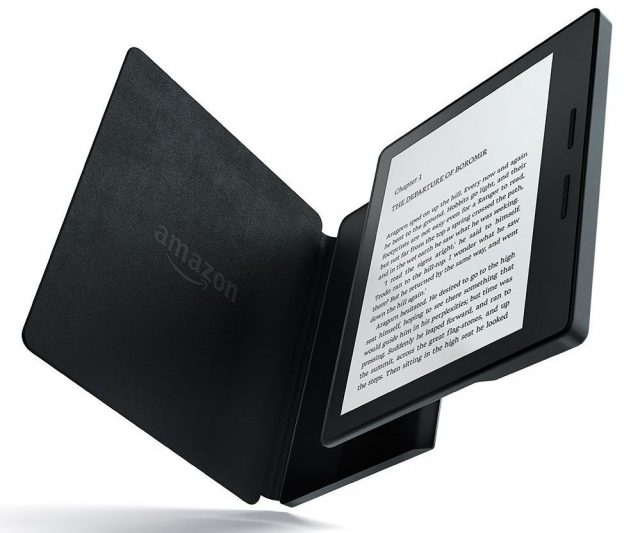 Everyone who reads ebooks knows that tablets and ereaders are the best devices for reading. Many people prefer tablets, because they have color screens and let you do many other things, like email and web browsing as well. Others prefer grey-scale ereaders exactly for the opposite reasons: you can't do anything else but read and you focus on the text because lack of colors don't make images shine on the screen.
We have always argued that heavy readers – people who really read a lot, several books a month – are the most likely users of dedicated ereader devices. Occasional readers, and people who read a book or two in a month favor tablets (and perhaps increasingly, large screen smartphones).
Even if you are an avid reader, why would you read your ebooks on the Kindle Oasis instead of, say, Kindle Paperwhite that costs significantly less and has more or less the same features and provides the same reading experience than the Oasis? What is the key difference between the Oasis and the previous Kindle models? Is there a compelling reason to buy the Oasis instead of the Paperwhite?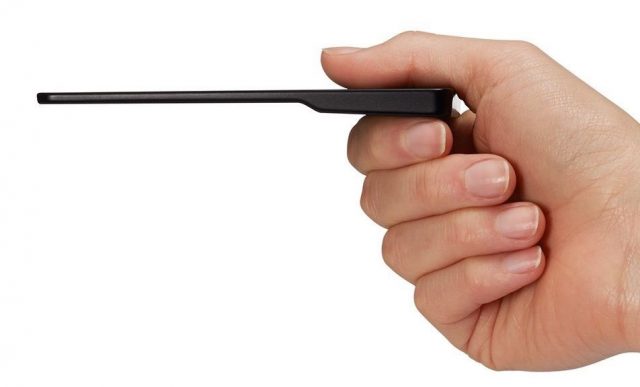 The Oasis is somewhat thinner and it has longer battery life than the previous Kindle devices. The Oasis also comes with a stylish cover that charges the ereader battery. That's about it.
Because new hardware, software or service features don't explain the price difference between the Oasis and the older models, it comes down to the strategy. Amazon has created a product range called Kindle. It has multiple products. Each product must be positioned as low end, high end or something in between. A product range should always have a flagship product even if it doesn't sell well. Customers can choose the flagship product or a lower priced product, but they always get the brand name they wanted.
The Ebook Reader blog has created a nice comparison video of the Kindle Oasis and Paperwhite version 3 ereaders. Take a look:
Key features and technical specifications of the Kindle Oasis ereader
– 6-inch Paperwhite display (E Ink Carta). Touch screen, backlight, 300 ppi pixel density, 16-level grayscale.
– Wi-Fi connectivity: 802.11b, 802.11g, or 802.11n standard with WEP, WPA and WPA2 security.
– Optional 3G mobile network connectivity.
– Storage space for ebooks 4 GB, and free cloud storage for all Amazon content.
– Dedicated buttons for turning pages.
– Charges in less than 3 hours from a computer via USB cable.
– Content formats: Kindle Format 8 (AZW3), Kindle (AZW), TXT, PDF, unprotected MOBI, PRC natively; HTML, DOC, DOCX, JPEG, GIF, PNG.
– Size: 5.6 x 4.8 x 0.13-0.33 inches / 143 x 122 x 3.4-8.5 mm.
– Cover size: 5.7 x 4.9 x 0.07-0.18 inches / 144 x 125 x 1.9-4.6 mm.
– Weight: 4.7 oz (133 g); Cover: 3.8 oz (107 g).