Maybe Finnish kitchen is not (yet) as renowned as the French or Thai kitchens that can be found in all major cities of the world, but Scandinavian tastes have been discovered by food lovers. Traditional Finnish meals were prepared from ingredients readily available at small farms, lakes, large forests and the sea. It was simple, hearty food.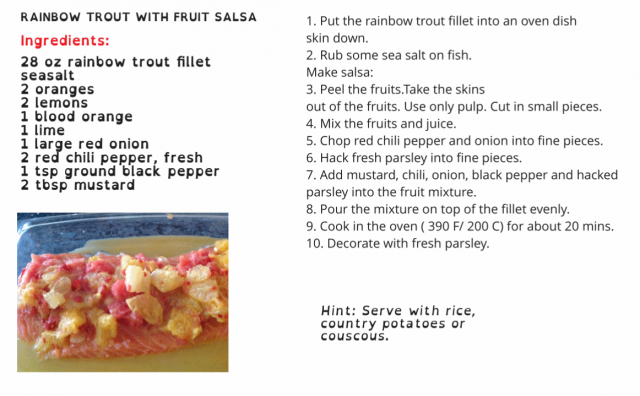 Even when something already tastes good, it doesn't mean it couldn't be made even better. That's what author Marko Päkki has been doing for most of his life. He knows exactly how to cook traditional Finnish food, but he didn't leave there. He has developed new recipes based on traditional Nordic cooking.
Here is the result: Finnish Cookbook with Modern Flavors for home chefs who want to try out simple but tasty recipes in their kitchen. Choose from fish, meat, vegetable dishes or prepare a traditional dessert (out of fresh berries, naturally).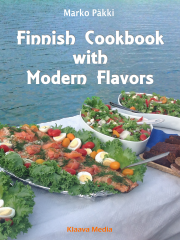 Recipes introduced in the book are, for instance, Traditional Baltic Herring Fillet Steak, Chanterelle Bacon Pie. Karelian Stew, and Rainbow Trout with Fruit Salsa.
More information about the book Finnish Cookbook with Modern Flavors here.