Librarian Mindell Dubansky has been collecting curious objects for two decades: objects that look like books but actually have another function. The secret function isn't visible before the book is opened. A fake book may light up as a lamp, another hides a bottle, whereas another book is a complete beauty box.
Dubansky's curious book collection has grown as she has discovered items at flea markets and from people who have learned that she is collecting have donated books to her. Now, she has such a lovely collection that The Grolier Club, a society for bibliophiles and graphic arts enthusiasts, is arranging an exhibition in January-March 2016 in New York. Mindell Dubansky told The New York Times her collection is 600 items, and 200 items will be on display at the exhibition.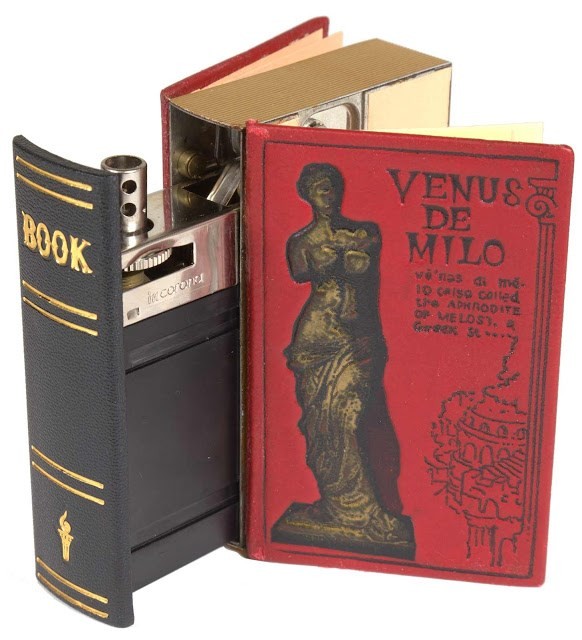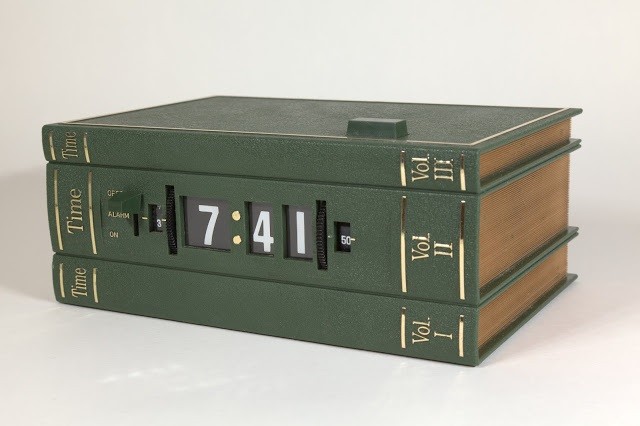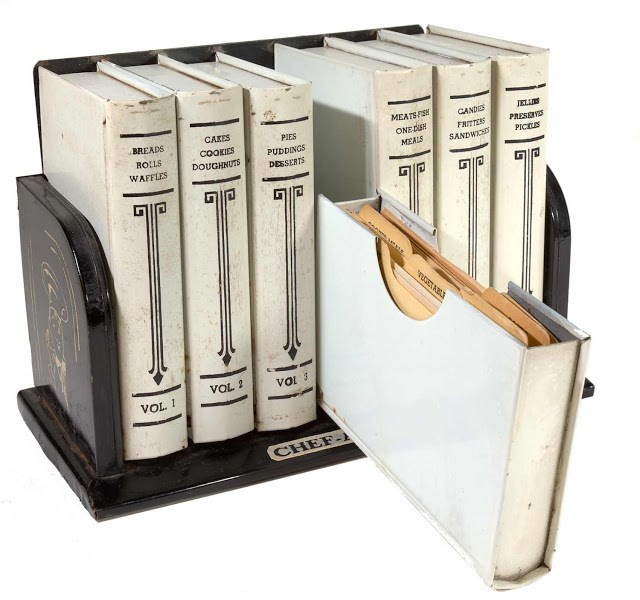 About Blooks blog features more photos and fun stories behind the books.
Watch Mindell Dubansky's video where she presents some of the beautiful objects that are going to be at the exhibition: