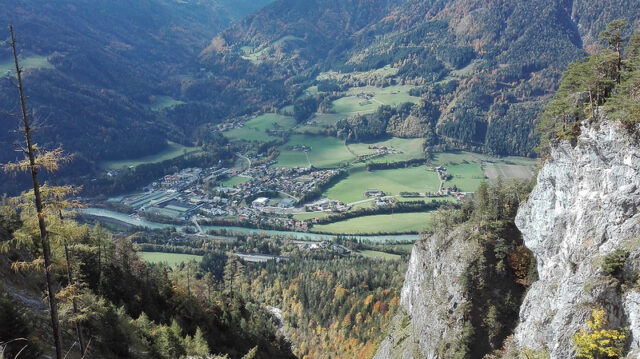 I can easily understand why travelers tend to be enthusiastic about ancient villages. The nicest ones are pleasant and charming to explore, often located in an idyllic place. They are pretty, and without wasting too much effort or time, visitors can learn a little bit about the local culture, history and people. Perhaps visitors learn something about local food and drink in a main square corner bar as well. Here are 32 villages ranked as great destinations for tourists by the World Tourism Organization (UNWTO).
UNWTO selected 32 villages across the world that have potential to offer tourism related work for local people and that can attract tourists in a sustainable way. 14 villages out of 32 selected are located in Europe.
The list of Best Tourism Villages 2022 according to UNWTO: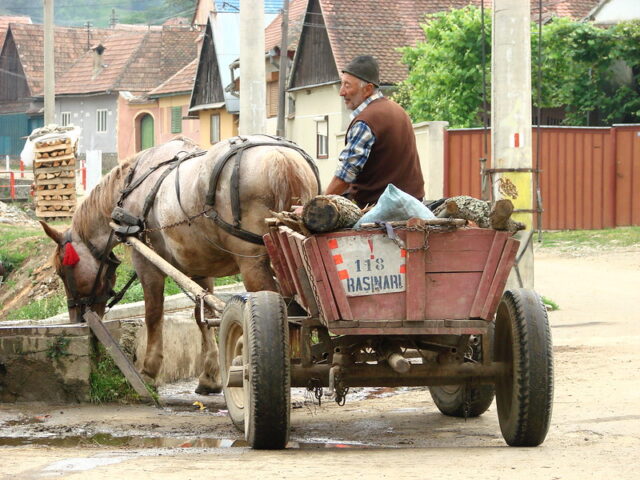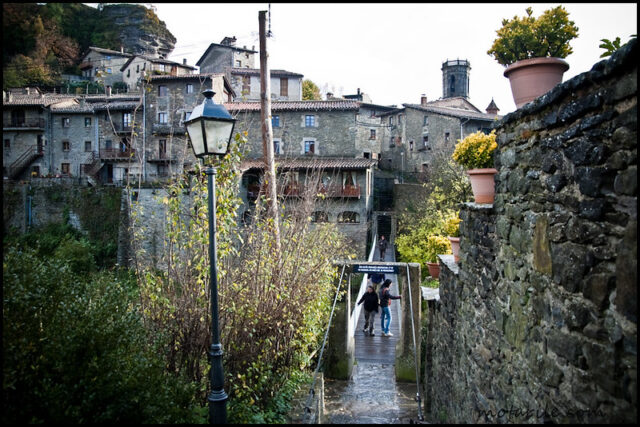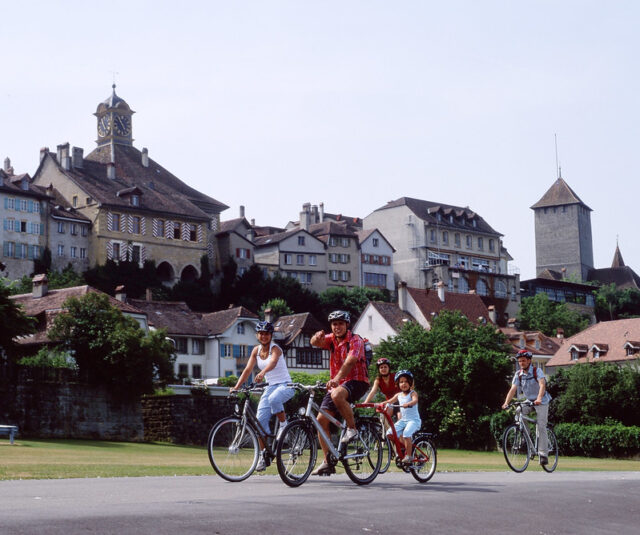 Zell am See, Austria
Wagrain, Austria
Puqueldón, Chile
Dazhai, China
Jingzhu, China
Choachí, Colombia
Aguarico, Ecuador
Angochagua, Ecuador
Choke Mountains Ecovillage, Ethiopia
Mestia, Georgia
Kfar Kama, Israel
Sauris-Zahre, Italy
Isola del Giglio, Italy
Umm Qais, Jordan
Creel, Mexico
El Fuerte, Mexico
Ksar Elkhorbat, Morocco
Moulay Bouzerktoune, Morocco
Lamas, Peru
Raqchi, Peru
Castelo Novo, Portugal
Pyeongsa-ri, Republic of Korea
Rasinari, Romania
Alula Old Town, Saudi Arabia
Bohinj, Slovenia
Rupit, Spain
Alquézar, Spain
Guadalupe, Spain
Murten, Switzerland
Andermatt, Switzerland
Birgi, Turkey
Thái Hai, Vietnam
Perhaps surprisingly, no villages in France made it to the list. Of course, the most famous French villages, like St-Paul-de-Vence and Eze on the French Riviera have been popular tourist destinations for decades, and it shows in these villages. Crowds can be overwhelming during the peak season in the summer.
If we count which country got the most villages on the list, Spain takes the number one spot with three villages: Rupit, Alquezar and Guadalupe. The notable thing is that these three communities are remote, far from cities or any other renowned tourist attractions.
Rupit is in the populated Girona region, but in such a location that it is practically impossible to visit it by chance. You really have to make an effort to travel there.
Alquezar is located at the foothills of the Pyrenees mountain range in Huesca region. You can't accidentally drive by the village because only one narrow mountain road leads to the village, and ends there.
Guadalupe is in the remote Caceres region long way off the beaten path. It is, however, a historic region where Romans, among others, built cities and other infrastructure that still.
Historic attractions of Spain have been recognized by Unesco as well. A small town, Osuna, in Andalucia, Spain has been awarded the title "The Most Beautiful Street".
So, it looks like UNWTO has selected remote villages on purpose. The Advisory Board that made the final selection had a set of criteria that they applied. The key idea was to choose villages with economical diversification potential, and with opportunities outside of big cities. Here are the criteria for the best tourism villages:
Cultural and natural resources
Promotion and conservation of cultural resources
Economic, social and environmental sustainability
Development of tourism with governance and prioritization
Infrastructure and connectivity
Health, safety, and security