In June 2015, three cities have Guggenheim museums. The cities are New York in the U.S., Bilbao in Spain and Venice in Italy. Abu Dhabi in United Arab Emirates has agreed to build a Guggenheim museum but construction hasn't started. Guggenheim organized a design competition for a new museum planned in the capital of Finland, Helsinki. The winner, Moreau Kusunoki Architects , was recently announced, allowing us to compare designs of five Guggenheim museums across the world.

Solomon R. Guggenheim Museum in New York.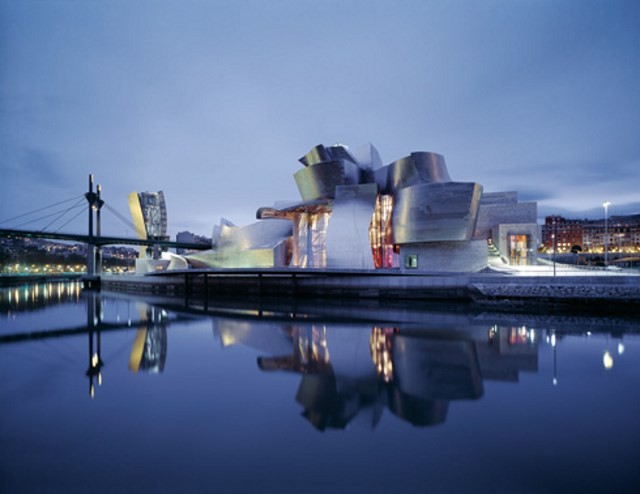 Guggenheim Museum in Bilbao.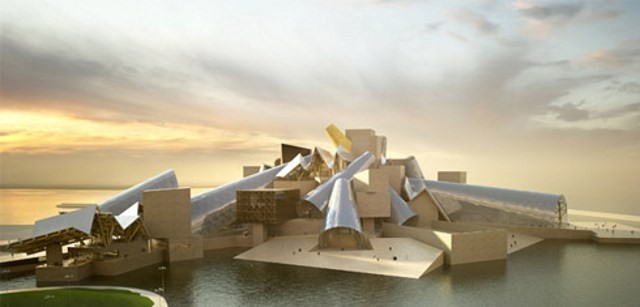 Guggenheim Abu Dhabi (planned design).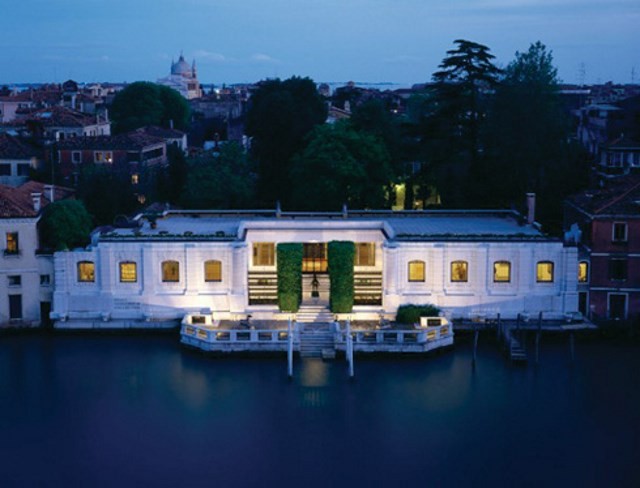 Peggy Guggenheim Collection in Venice.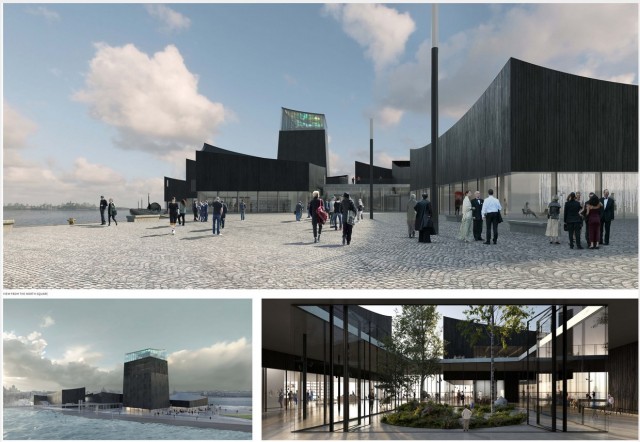 The planned Guggenheim Museum for Helsinki.
Architecture always delivers a message that tells something about the city where the building is located. It also tells about the time and the trends, but in every way, public building is a statement. Look at me! This is who I am!
What do the five Guggenheim museum designs tell us? The architecture of New York, Bilbao and Abu Dhabi museums are asking for our admiration by showing how daring and prosperous the cities are. The designs of Venice and Helsinki museums are modest but solid and proud of their roots. Both Venice and Helsinki invite visitors in to the building, instead of asking them to admire art from the outside.
With or without a Guggenheim museum Helsinki is a travel destination worth visiting in northern Europe. Download a travel guide to Helsinki and take it along on your smartphone or tablet when you travel.
The status of Guggenheim Helsinki and Abu Dhabi can be followed at their own web pages.