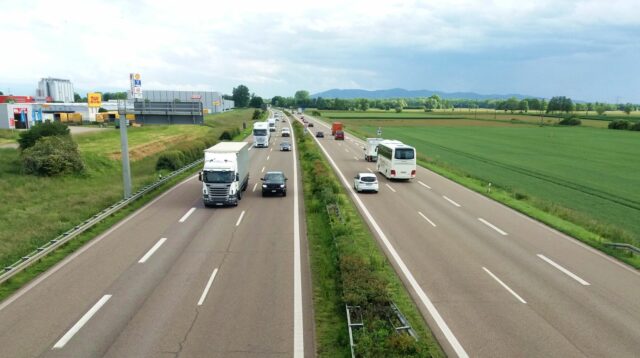 If you want to do the same what everyone else is planning to do during vacation months in Europe, or you want to avoid the travel destinations and activities everyone else is interested in, here is what you need to know. Europeans themselves are planning to travel within the continent, so the summer of 2023 will be busy on the roads, rails, airports and hotels of the continent. Here are the key trends for the road, air, rail and Airbnb.
Europeans want to have their 2023 vacations in Europe: 86% stay in Europe (47% in their own countries, and 39% visit another country). Since the distances are in many cases comfortable to travel by car, Europeans are avoiding airplanes this summer. 75% of holiday makers are choosing to drive to their destination, and a only a tiny group of 8% of people are choosing to fly. The survey was conducted by TomTom, one of the pioneers of GPS navigators, so that may be reflected in the results.
A factor for avoiding flying can be chaos-like situations in many airports last summer when staff shortage caused problems, such as poor service, long queues, massive number of flights delayed and luggage lost. If practically all holiday-makers are driving (or traveling by train), it is worth reminding that especially on busy Central European roads, particularly in August traffic jams are likely. I would avoid those German autobahns that are practically always nearly filled with vehicles, and other main arteries like Paris – Marseille highway in August.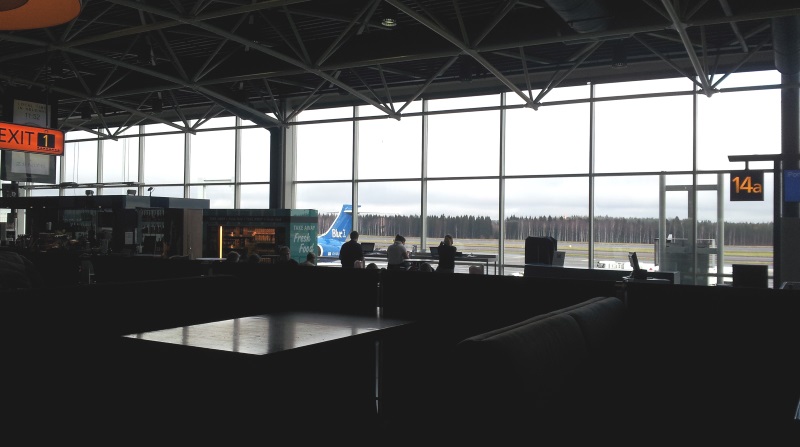 There are still plenty of European vacation-goers who will fly to their destinations. For instance, people living on an island, like Ireland or Great Britain are still likely to buy a flight ticket instead of driving or booking a train ticket to the continent. Online travel agent Trip.com reported already in June 2023 that bookings have exceeded the sales of 2019, which the last year before the pandemic. The increase of bookings in 2023 is massive: not quite, but nearly double (72% increase) compared to 2019. According to the sales data, the most popular destination countries for European travellers in summer 2023 are:
Spain (get your travel guide to Valencia here)
Italy
UK
Greece
France (here is your guide to the Riviera and Nice)
Portugal (download your travel guide to the South Portugal, Algarve)
Germany
USA
Turkey
Netherlands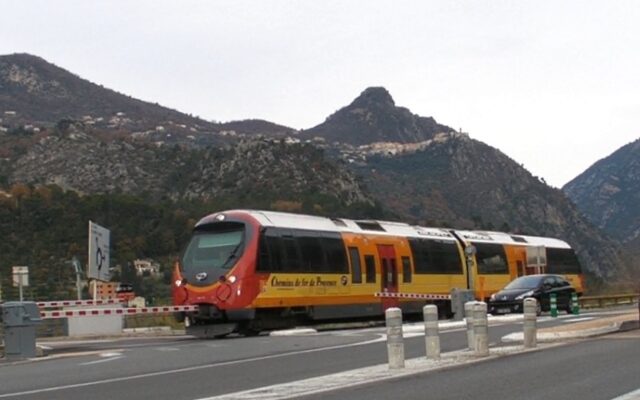 Train travel in Europe has been trending for a few years already, but new cross-border initiatives, like high-speed rails, low cost options and night trains make railways more attractive travel choice year by year. For long trips, for instance between south and north Europe, sleeper trains can be a perfect option, or for west-east direction a new connection from the Netherlands to the ski centers of the Austrian Alps. Here is an article with a long list of new options for train travelers in Europe.
If you are a traveler who likes to book Airbnb accommodations, the trend in Europe has turned against it. Portugal has taken a concrete step to severely restrict the availability of Airbnb in urban centers. A new law forbids new Airbnb (and similar) short term rentals in cities. The reason in Portugal is that short-term tourist rentals have raised prices so much that people who live these cities have serious difficulties with their long term rental prices. Since the same phenomenon has been documented in many other popular tourist destinations, we are anticipating more Airbnb restrictions in more countries.
We stopped staying at Airbnb accommodations years ago because the business model has too many flaws that the visitor always has to pay for. It is simply too risky and bothersome for a traveler to rely on Airbnb (as confirmed by other frequent travelers).