Architecture, design, and lifestyle magazine Wallpaper has announced its annual Design Awards for people, places and things that rocked the world in 2015. The capital of Denmark, Copenhagen, continues its winning streak; it was selected as the best city by Wallpaper.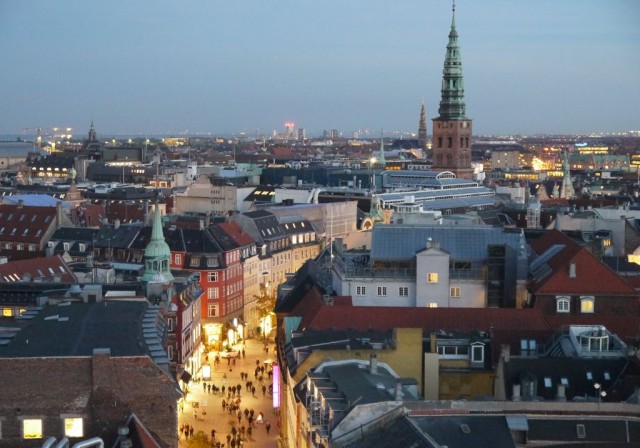 The Wallpaper praises Copenhagen:
The Danish capital is growing increasingly extrovert and adventurous. In Vesterbro, the meatpacking district of Kødbyen is now an art hub; in Nørrebro, gourmet destinations share the same streets as alehouses; and in Christianshavn, Papirøen is a fertile enclave of creativity. Cradling one of Europe's most distinguished design traditions has been a mixed blessing. The influence of the midcentury greats had previously eclipsed contemporary talent. But the latest wave of creatives, architects and chefs has fuelled a renaissance, and New Nordic is the cuisine and design movement of the moment.
We tend to look at Copenhagen from a traveler's perspective, and we see different things, places and trends as the Wallpaper. We see a big city that is being developed with people who are moving by foot or by bicycle in mind. A city that wants to be (and feels also) liberal and safe both for residents and visitors. A city that is bustling with life and business without being hectic.
The last time we visited Copenhagen it was autumn, and the weather was grey. It was almost constant drizzle during those three days that we stayed in the city center. No one cared about the weather, and we didn't care. Street-side cafes and restaurants were full of people. Some of the outdoors places had heaters to keep customers warm. People really enjoy every moment in Copenhagen. It is not about the weather, it is about what you make of it.
In order to get into Danish mood, view our Copenhagen travel photo gallery.