When authors dislike a colleague, they really know how to deliver the message to the world. Who can describe beauty and kindness, or ugliness and stupidity better than authors? Because they are writers, they tend to deliver their message in writing, which makes our job easier to correctly quote them.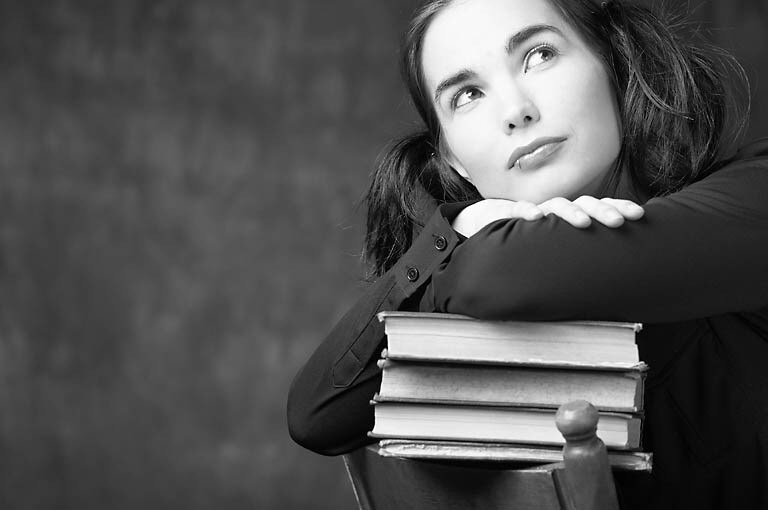 BBC collected the best sound bites from famous authors when they had something nasty to say about their fellow authors. Here are highlights from authors who have critically evaluated their colleagues.
Truman Capote on Jack Kerouac: "That's not writing, that's typing."
Norman Mailer on Jack Kerouac: "His rhythms are erratic, his sense of character is nil, and he is as pretentious as a rich whore, sentimental as a lollypop."
George Bernard Shaw disliked Shakespeare: "With the single exception of Homer, there is no eminent writer, not even Sir Walter Scott, whom I can despise so entirely as I despise Shakespeare. The intensity of my impatience with him occasionally reaches such a pitch, that it would positively be a relief to me to dig him up and throw stones at him."
Voltaire called Shakespeare a "drunken savage" … "vast dunghill".
Mark Twain wasn't impressed by Jane Austen. "Every time I read Pride and Prejudice, I want to dig her up and beat her over the skull with her own shin-bone".
Oscar Wilde wasn't a fan of poetry: "There are two ways of disliking poetry; one way is to dislike it, the other is to read Pope".
Evelyn Waugh on Marcel Proust: "Very poor stuff. I think he was mentally defective".
TS Eliot: "Aldous Huxley, who is perhaps one of those people who have to perpetrate thirty bad novels before producing a good one, has a certain natural – but little developed – aptitude for seriousness. Unfortunately, this aptitude is hampered by a talent for the rapid assimilation of all that isn't essential".
Edith Sitwell: "Virginia Woolf's writing is no more than glamorous knitting. I believe she must have a pattern somewhere".
Maybe Virginia Woolf responded to Sitwell, but Woolf certainly had an opinion on James Joyce's Ulysses: "An illiterate, underbred book it seems to me: the book of a self-taught working man, and we all know how distressing they are, how egotistic, insistent, raw, striking, and ultimately nauseating".
James Joyce was insulted by DH Lawrence as well: "Nothing but old fags and cabbage stumps of quotations from the Bible and the rest stewed in the juice of deliberate, journalistic dirty-mindedness."
Wyndham Lewis: "Gertrude Stein's prose-song is a cold black suet-pudding. We can represent it as a cold suet-roll of fabulously reptilian length. Cut it at any point, it is the same thing; the same heavy, sticky, opaque mass all through and all along."
Gustave Flaubert on George Sand: "A great cow full of ink".
Robert Louis Stevenson on Walt Whitman: "Like a large shaggy dog just unchained scouring the beaches of the world and baying at the moon".