In order to write a nonfiction book manuscript, the author has to do research to make sure all the facts are correct. A motivational book on igniting a career is more about excitement than historical facts, but a book about the application of artificial intelligence in electric vehicles certainly must be based on facts. Research can be time consuming work, but it can be conducted effectively and without wasting valuable time.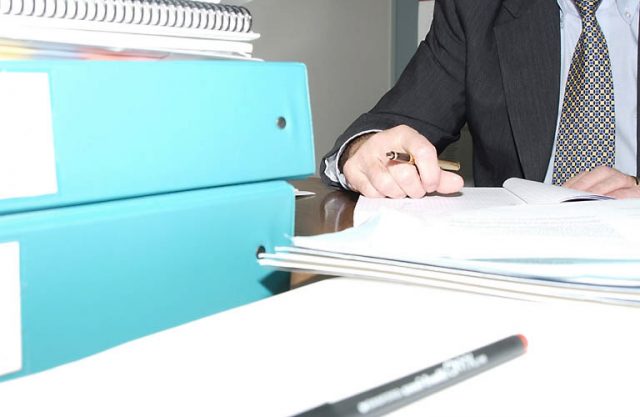 Jeff Biggers, a narrative nonfiction author, has collected tips for research that he has learned during his long writing career. He has written nonfiction books, articles, radio stories and plays, and monologues. His published books include travel books, memoir, cultural and literary history, and investigative journalism. Biggers says that the research strategies he employs in one genre typically are the same for others, including fiction and poetry. Here are his tips.
Notebooks
Jeff Biggers recommends carrying a notebook (paper and pen) everywhere you go. Some writers may agree with the pen and paper strategy, while others prefer a tablet or a smartphone. The advantage of an electronic note-taking approach is that the notes can (and should) be copied to a safe storage instantly after new points have been written down.
Read
It is elemental that the author thoroughly understands the topic. Reading, listening and viewing all kinds of stories about the subject is helpful.
Interviews
Interviews of people who know something about the topic not only adds information to the research, but also adds color to the book. I couldn't agree more. In addition, interviews can be the most fun part of the entire research project.
The scene
Movies are made of scenes, as well as many fiction books. Nonfiction book can also use the same techniques: have interesting characters, a plot and a conflict.
Folders
Jeff Biggers recommends organizing research material into folders. He uses physical folders, but the concept is the same if you use folders on your computer. Again, it is vital to backup folders to a safe place if anything terrible happens to your computer's hard drive.
Enough research
It is likely that all nonfiction authors do more research that they can use for their books. It is inevitable. It is practically impossible to know in advance if a lead or a hint of information will lead somewhere that is valuable for the book.
I believe one of the best ways to restrict the amount of research work required for a nonfiction book is to really carefully plan its scope. And one of the best ways to quickly assess the scope is the Table of Contents of the planned book. It is even possible to show the TOC to someone else, say, an editor, agent or publisher and ask their opinion about the book's planned scope.