When a publisher/author states that the most important element of a plan for a nonfiction book is its table of contents, she has my attention. That's exactly what we have been telling to Klaava.com readers in one of our most popular articles.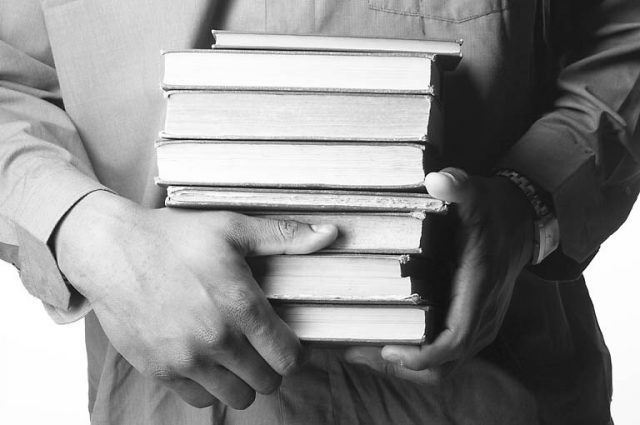 Anyway, Brooke Warner has written an article for Huffington Post where she reminds of the importance of the table of contents, and shares five valuable tips for improving the readability and attractiveness of nonfiction books.
Brooke Warner's tips for better nonfiction writing:
– Use subheadings to break chapters into logical chunks, and to give a reader a break.
– Consider writing yourself into the book as a guide who looks after the reader.
– Insert other elements into the book besides text. Nonfiction books usually benefit from graphs, tables, fact boxes and similar layout elements that capture something essential about the discussed topic.
– Short books are fine. Yes, it perfectly all right to write a book less than 200 pages or 40 000 words.
– Don't write in dry academic tone, but use your own voice.
A common feature in nonfiction manuscripts is long paragraphs. Time after time, the editor will break long paragraphs into two or more short paragraphs that are easier to read. This is particularly important when reading an ebook on a screen. Subheading, indents and other simple elements help as well.
Color is an important element in nonfiction books as well. Use color in charts, pictures and of course, photographs. If the book is published as a black-and-white print edition, so be it, but the ebook edition benefits greatly from colors.
We have published nonfiction ebooks about 50-100 pages long. When the reader is aware that he or she is buying a concise book focused on a specific theme, that's a good deal for the customer when the price is right.