Traditionally, authors doing research for their books visited a library or an archive in order to collect information on the topic of the book. Then, (fortunately) the world-wide-web and the Internet brought vast amounts of information (and misinformation) directly to authors' desks. It only gets better: news organizations that have reported more than hundred years about the events of the world have opened their video news archives on YouTube.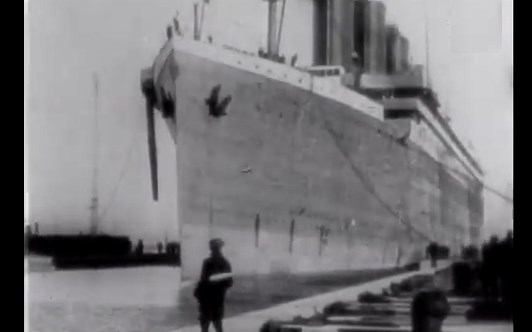 The Associated Press and British Movietone have posted more than 1 million minutes of digitized film footage to YouTube. The moments, people and events that shaped the world can be explored at the comfort of researcher's own desk. The YouTube channels include more than 550,000 video stories dating from 1895 to the present day.
British Movietone's newsreel archive spans the period 1895 – 1986. Shot on 35mm film, this archive contains many of the world's iconic images, news events, celebrities, sports, music, social history, science, lifestyle and funny moments.
British Movietone news video archive.
Recent events can be viewed at AP's YouTube channel.