Writers spend most of their time thinking of their work and tapping a keyboard, but that is not all they do. Many writers are more than happy to venture out to the big world for research trips and to talk to people who perhaps know something that is required to complete a planned book manuscript. An author decided to hike 800 kilometers / 500 miles across Scotland in order to discover real life love stories for his book.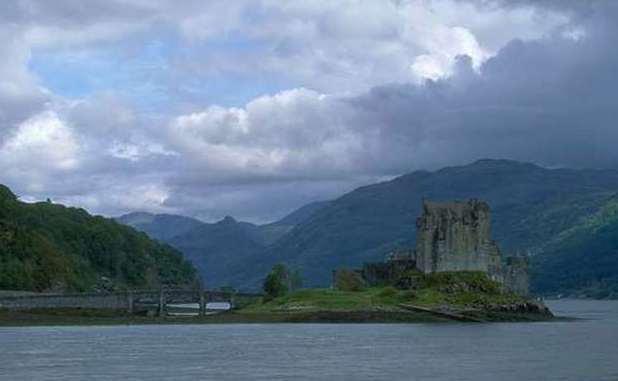 Matt Hopwood hiked five weeks along Scotland's west coast and on the islands along the coast. His route went through the Borders, along the Central Belt to Oban, across the Western Isles from Barra to the Isle of Lewis. He was on a mission to collect true stories for his manuscript that was published as a book in early 2018 A Human Love Story: Journeys To The Heart. The Sunday Post has published samples of short stories extracted from the book.
Walking as a way of finding inspiration or discovering people who can provide information for a book is an old and tried method.
In the early 19th century, a young doctor Elias Lönnrot decided that he wanted to collect ancient stories from the border district of Finland and Russia. He walked from village to village for years, and managed to put together an epic saga, Kalevala. You may have never heard of it, but J.R.R. Tolkien did, and got inspiration for his saga the Lord of the Rings.
Composer Ludwig van Beethoven was known for his long walks in the woods near Vienna. He took inspiration from those moments. The sixth symphony has so many elements related to nature, life on a farm, and countryside villages that he must have been affected by the walks.
Then, there are artists who write or make films about walking. Keith Foskett, who likes to do long hiking trips, has written many books about those adventures. Also film makers have recently documented long walks. For instance, As It Happens is a true story of two hikers who trekked the entire Pacific Crest Trail. Do More with Less is a film with interviews of people who like to make long hikes.