Most writers work alone thinking, planning, researching and tapping a keyboard whenever they can, conducting the entire process the way they want. For many writers this is exactly the reason they love their independent work. Of course, there are writers who like to work with others – even if not in every project, but every now and then – trying to reap the benefits of collaboration. Now, it is possible to join an online collaboration community that is also providing tools for working together.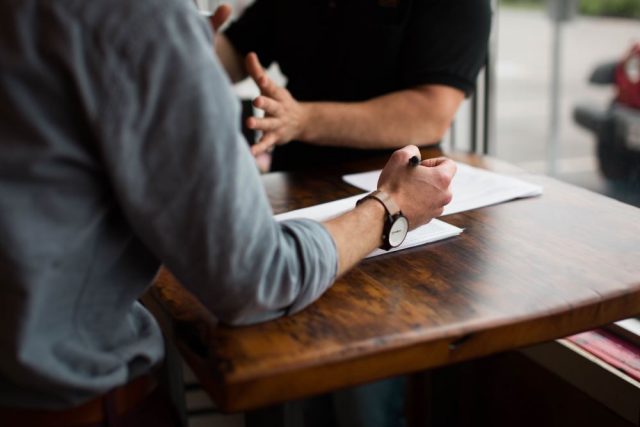 Collab Writers is an online community and digital place to work together with other writers, illustrators, photographers, musicians and film makers. As a brand new service, Collab Writers has started with writers and plans to extend the community and services to other creative work.
The idea for collaboration was born after co-founders Jennie Griffiths and Anjali Alford had written a book together on their commutes. Both had day jobs and writing was something they enjoyed to do when they had time for it. They realized there must be plenty of other writers in similar situation who might enjoy working with others.
Collab Writers is not only a digital community, but they have already organized events and meetings. The founders live in London, and that's where the events take place as well.
The founders of Collab Writers told The Bookseller that the
long-term objective is to develop Collab Writers into a service platform that provides training, editing, indie publishing and also enables stories to get discovered for the screen.
"We want to disrupt 'old ways' as much as possible and breaking down barriers at each stage of the process to help get work out there. We'd also like to take Collab Writers into schools to encourage the younger members of society to collaborate and co-create."
If you want to join the community, GBP 10 is the entrance fee to the club.