What we dream of doing and what we actually end up doing are often two different things in real life. Yet, dreaming and planning towards a goal is valuable because it may make us strive for something. This applies to travel as well: the travel destinations that people are most interested in are not the same as the destinations where they decide to travel.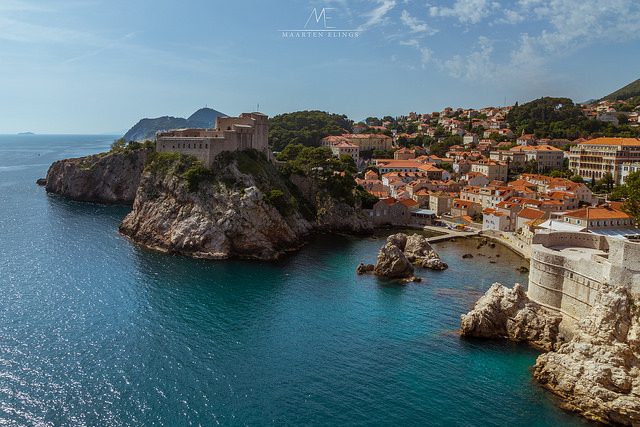 Top 10 countries where people across the world are interested in as a travel destination:
1. Croatia
2. Greece
3. Turkey
4. Thailand
5. Spain
6. Italy
7. Cuba
8. Portugal
9. Malta
10. United States
The top ten list was produced by Teflsearch that crunched the numbers of travel related Google searches for a whole year (July 2015 – July 2016). They used Google search data to analyse keywords people used in their online queries in 80 countries.
This is probably a good method to reveal what people are dreaming of when they start planning a vacation all the way to the moment when they have decided the destination. People are likely to use search engines in all stages of their vacation planning to find information about sights, activities and accommodation. Once the destination is locked, many travelers also download a travel guide that gives them accurate, reliable information on the chosen destination.
Although the most visited country in the world, France, is not on the top ten list at the moment (probably because of recent attacks in Paris and Nice), the majority of countries still are European. Turkey's unstable situation may mean that the country drops considerably as a travel destination next time we review the top 10 list, and we expect United Kingdom to rise on the list.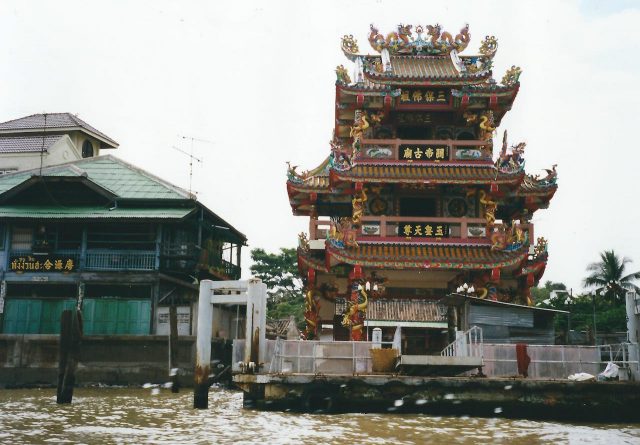 The reality differs from dreams and plans. Here are the top 20 travel destinations in the world according to Mastercard:
1 Bangkok
2 London
3 Paris
4 Dubai
5 New York
6 Singapore
7 Kuala Lumpur
8 Istanbul
9 Tokyo
10 Seoul
11 Hong Kong
12 Barcelona
13 Amsterdam
14 Milan
15 Taipei
16 Rome
17 Osaka
18 Vienna
19 Shanghai
20 Prague
Business travel is included in the list, but it makes up around 9-19% of visitors in most of these destinations. In Paris, Tokyo, Milan and Shanghai, the ratio of business travelers is higher, from 20 to 54% in Shanghai.
The big news of the Mastercard 2016 list was that Bangkok topped the list as the most visited destination in the world, dropping London to second.
Instead of tiny islands and white beaches of Greece or sights and beaches of Croatia, the most popular destinations in real life are well-known major cities where probably every traveler wants to go at least once in their lives. Many cities in the top 20 also are favourite destinations for digital nomads.